I love the festive season. It's a time for partying, enjoying the company of friends and family, and maybe even impressing them a little with your hosting skills. A huge part of any successful party is the food on offer, and when you've got guests mingling, drinking and generally being merry, a selection of finger food is the way to go- Especially if you are Portuguese!  But what to serve?!
Well, worry no more; I've picked out five tasty finger foods for the festive season that are easy to make and delicious to eat.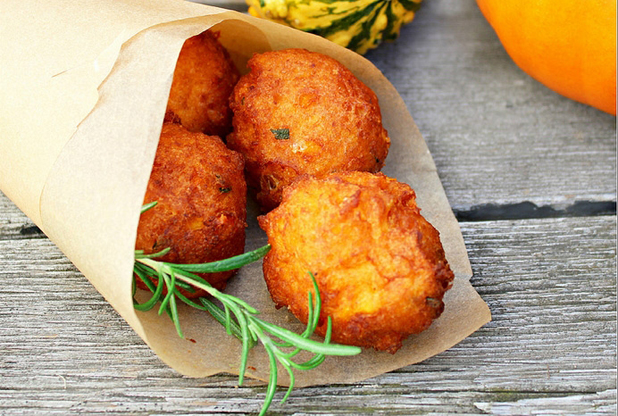 1. Cheesy croquettes. Who doesn't love a bit of cheese at Christmas? (and I don't mean the retro Christmas songs kind) Rather than slicing it onto crackers, try breading different cheeses and either deep-frying or baking them to make bite-sized croquettes. Mozzarella is perfect for croquettes and will give you a luxurious gooey center. If you prefer a hard cheese like cheddar you can combine it with a little cooked potato so that it holds together. Add herbs and spices that you love, and don't forget the dipping sauces. Various tomato sauces like ketchup are easy and work really well, but be careful of the spills. If someone does get some down their new dress, it's no big deal; just click here and you'll find out how to remove ketchup from clothes with ease.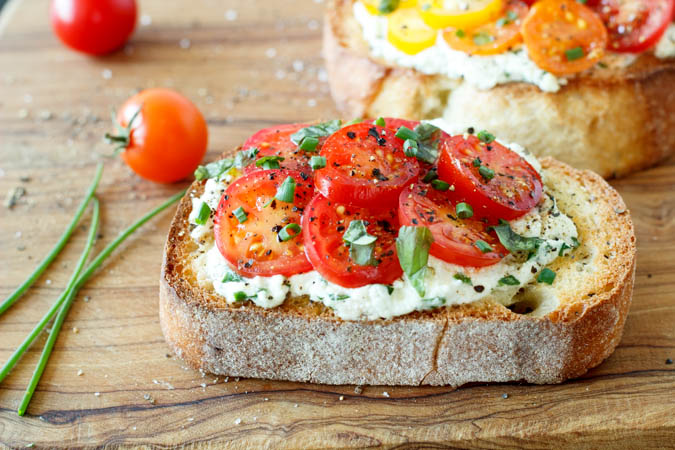 2. Crostini and Bruschetta. These little slices of bread topped with your favourite ingredients will make the perfect bite-size festive treat. You can either toast your crostini with a little melted cheese, onion and bacon, or use cold ingredients like smoked salmon, cucumber and dill on a crusty mini slice. The biggest advantage of crostinis and bruschettas is how easy they are to make and how many different combinations you can create. For such little preparation time, they really can pack a punch.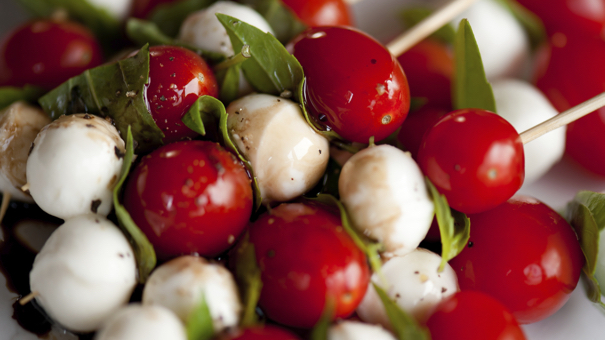 3. Vegetable antipasti skewers. Skewers are another tasty treat that requires minimum effort for maximum flavour. They are easy to hold and carry around too, always popular when you're throwing a party. Simply gather a load of different ingredients such as olives, figs, cold meats, small tomatoes and baby onions, then mix up your combos. These are also ideal if you want exclusively vegetarian canapé options. And I guess they're kind of healthy too – bonus!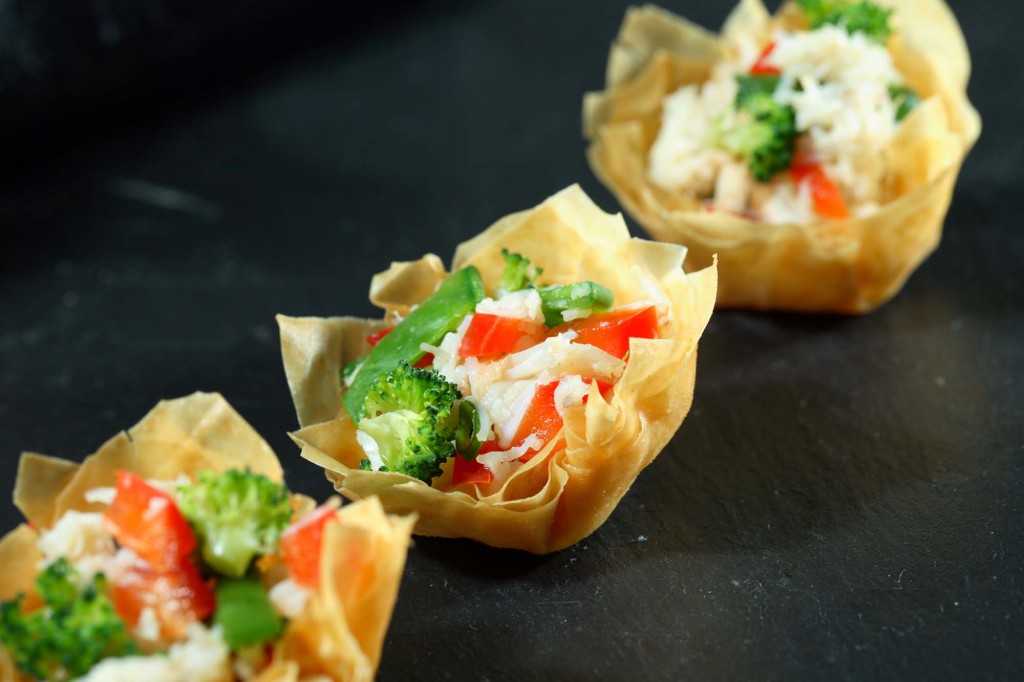 4. Filo pastry canapé. If you've got the time and skill to make your own pastry the go for it, but if you haven't, the shop-bought versions are so good that nowadays even chefs use them! As with other festive finger foods, the best thing about pastry canapés is their flexibility. Simply create a mix, be it shredded chicken, tuna mayonnaise, creamy mushrooms or anything else you want to try, and spoon it into your pastry case. Just make sure the mixture is wet enough to spread and fill, but not so wet that it'll soak right through.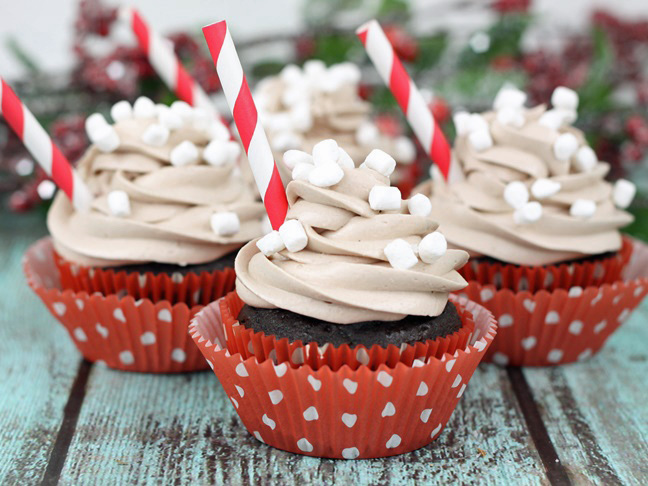 5. Mini cupcakes. Finally, no festive finger food spread would be complete without a sweet treat or two. After all, it is Christmas. Mini cupcakes are ideal, and all you have to do to make them is divide the mix into smaller cases than normal. There are so many things you can add to make them special too: a little food colouring for a festive Red Velvet cake or some spice and dried fruit for a Christmas Pudding bite.
There you go! Some festive food inspiration and tips for you to try out this season. Plus you've even got a guide for how to remove ketchup from clothes, so everything is covered in case of a mishap. Give these foods a go and look forward to receiving lots of compliments from your guests!
The Guru will be enjoying the Christmas season and trying out these delicious dishes!
So until next year- Happy Holidays!
**This is a sponsored post**
** All images provided via web search**