Skip to content
Snatcher Online is an online based retailer that strives to provide their customers with the best online shopping experience. Along with excellent customer service, these guys are doing just that! They source various goods and make it available to the public at affordable prices.

Snatcher literally has it all. You can shop anything from Home, Beauty, Pets, Outdoor Living, Kids and Baby, Books, Toys, as well as Office and Stationary. It's honestly a place where you will spend a good amount of time filling your cart with some pretty amazing stuff at incredible prices.
The Snatcher Team were generous in giving me a voucher to shop online and I snagged up the Fine Living 4 in 1 Robot Vaccum for an absolute steal! I have been wanting one of these beauties for ages and seized the opportunity to buy one!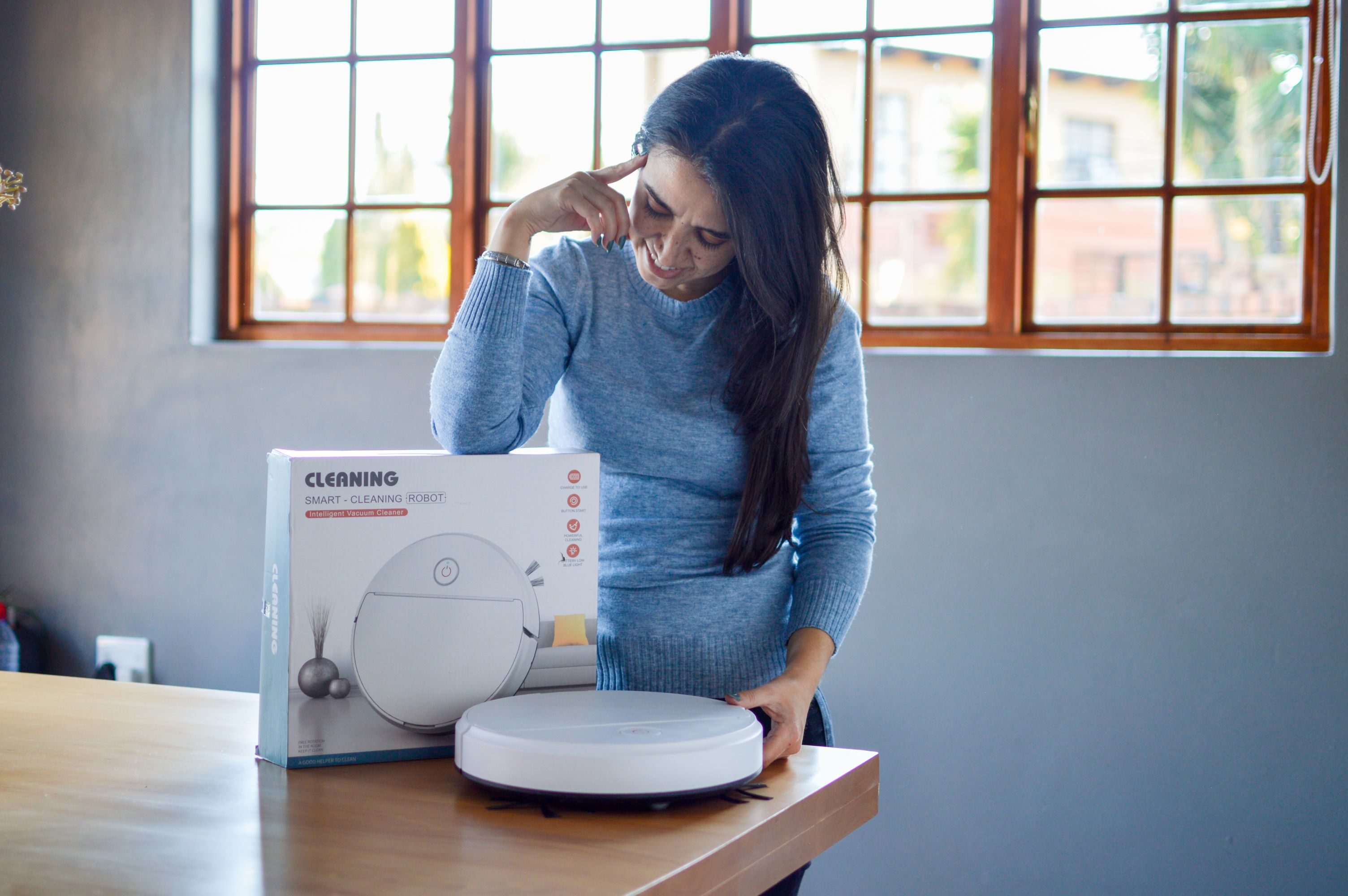 This nifty tool has been such a delight in our household. I just think it's so cool that we get to have household items like this at our reach at a fraction of the price.
Snatcher not only has awesome products, they have awesome service too. They keep you up to date and ensure your order is delivered within 5-7 days. I have ordered from Snatcher quite a few time already and have had no issues to date. They are the real deal.
So you keen to shop with Snatcher Online?
Check out our Instagram Page to see our little Shop with me -Snatcher Online unboxing of our  "buggy" vacuum.
Shop Here – You'll thank me later xx