We are back with a foodie review! If you've been following me for a while, you will know that cooking is not my strongest quality. I had the privilege of cooking with UCOOK two weeks back and let me just say, I think I may have just unleashed my inner chef!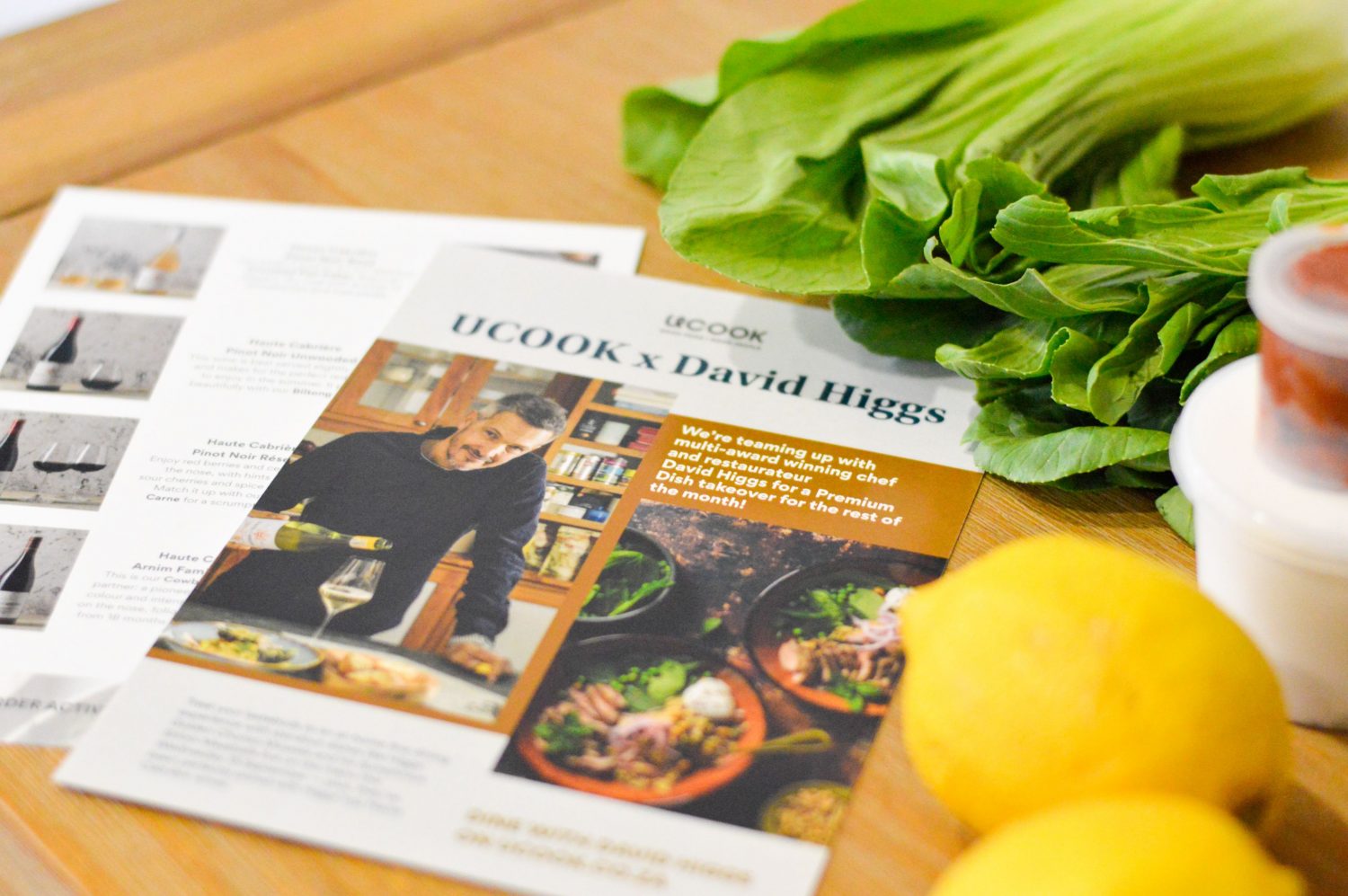 What Is UCOOK & How Does It Work?
UCOOK is a food delivery service with a focus on healthy meals, easy recipes and ethically sourced ingredients. The ingredients are locally sourced and always seasonal.
UCOOK's Meal Kit subscription service is based on a flexible weekly subscription which you can activate/deactivate at any time. You can choose between 2, 3 or 4 meals to be delivered to your chosen address. A subscription box of delicious pre-measured ingredients & recipes. There are six plans to choose from. UCOOK has Easy
Peasy, Health Nut, Global Eats, Vegetarian and two new additions – Premium for those nights
where you're wanting a dining experience and Saver to help stretch your budget. Those with
dietary restrictions can filter through Gluten Conscious, Dairy Free and Pork Free. There really is a
plan for everyone!
Making Dinner Better Since 2014
UCOOK came about when two friends, David Torr and Chris Verster-Cohen, wanted to find a more convenient way to help people make dinner.
(2014 was the year I got married and had my independence in the kitchen. David and Chris knew that I would need help in the kitchen in the future, for mine and my husbands survival! ) All jokes aside, I'm not that bad guys…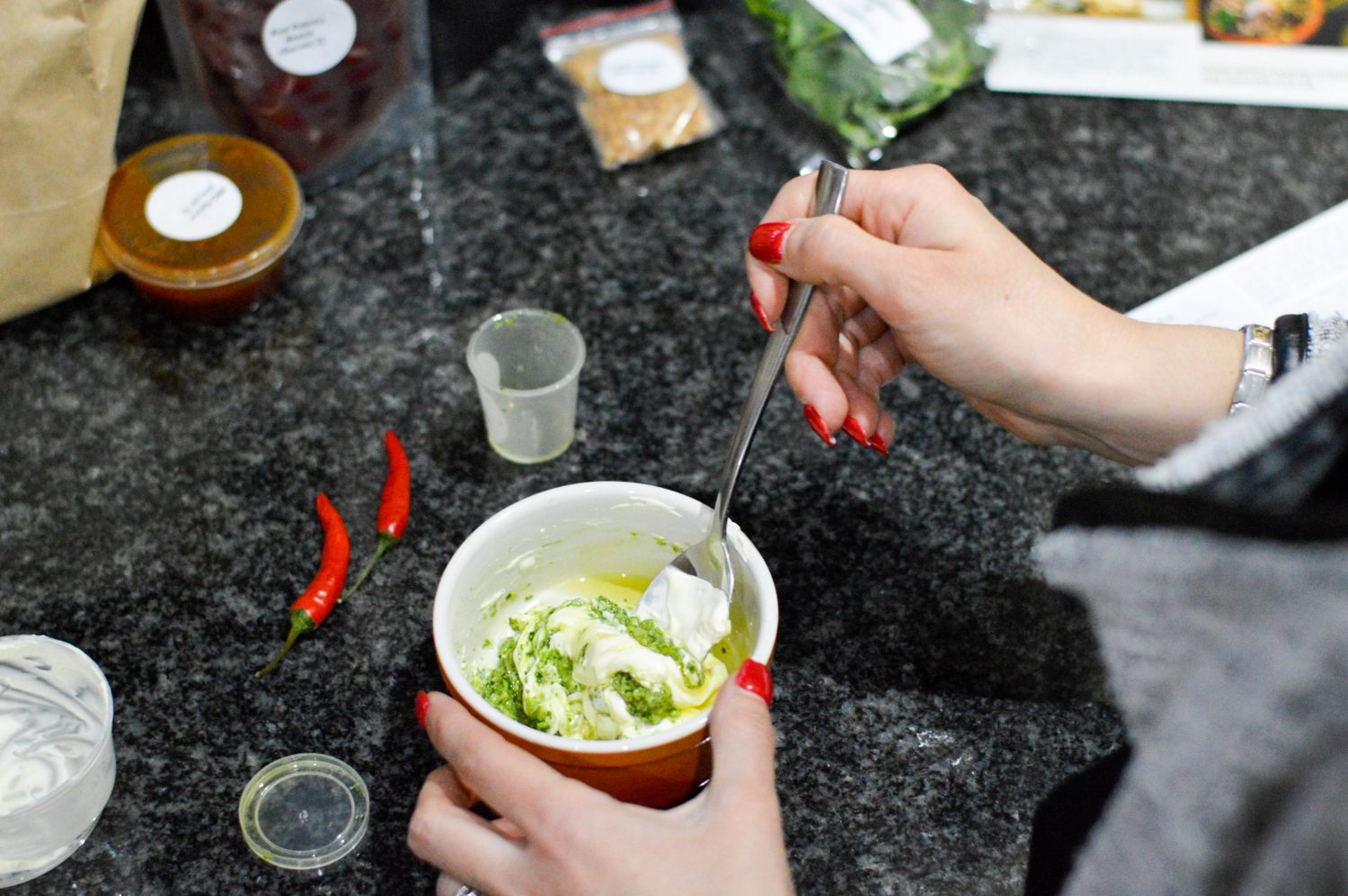 Within two years, UCOOK took the country by storm as South Africa's favourite meal-kit delivery company. But that was just the beginning. Now, UCOOK is all about bringing even more convenient solutions, with new offerings like ready-made, flash-frozen Craft Meals, Baby Food and Wine being just one click away.
The Ordering & Delivery Experience
The site is really easy to navigate through, You will just have a tough time deciding on which meal to pick because they are all really delicious!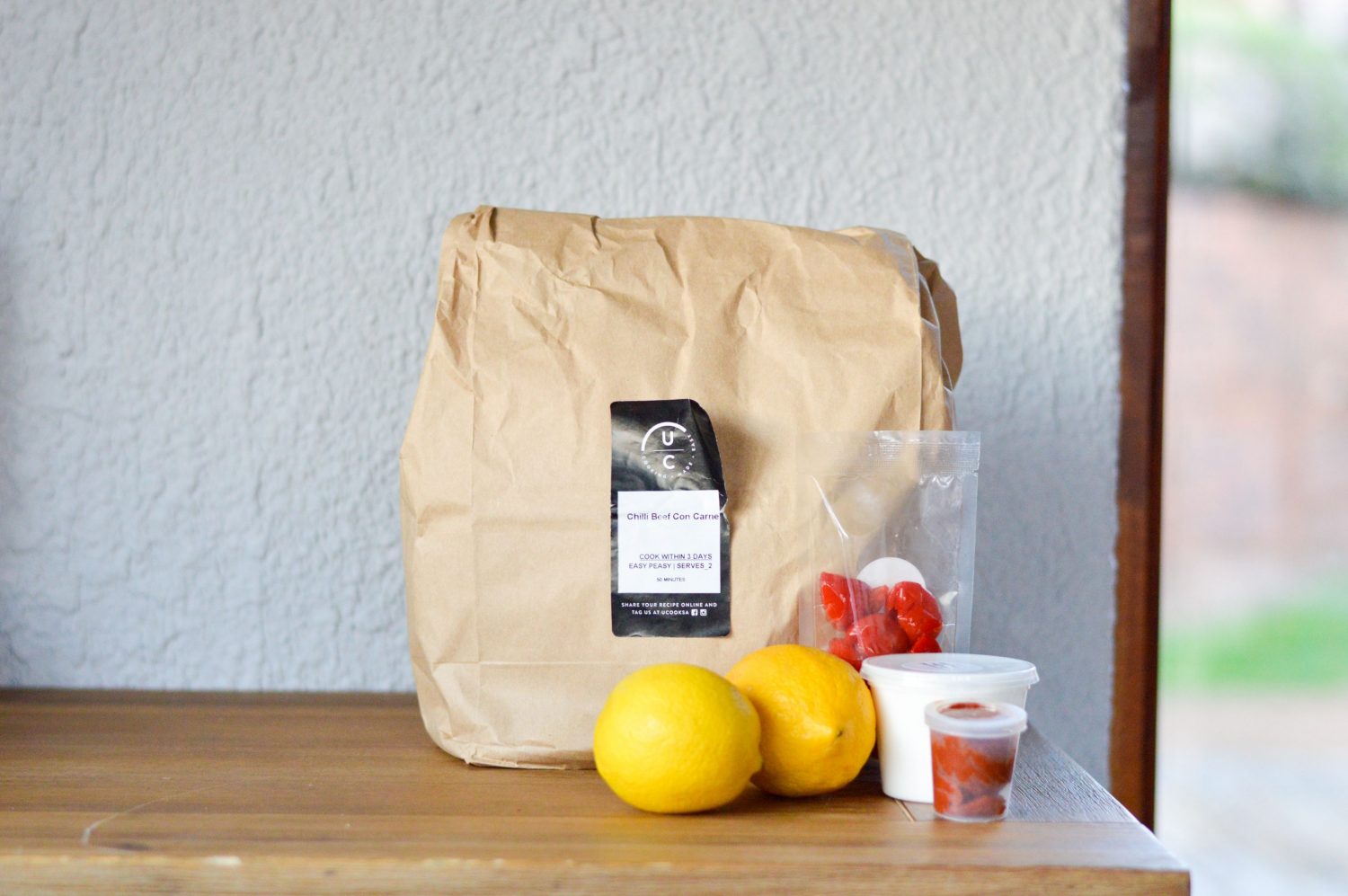 The whole setup is cleverly thought out as each meal is packed in a insulated box with ice packs to keep your ingredients fresh the whole day. It also comes with beautiful recipe cards indicating the time frame (in days) in which the meal should be cooked, what you need in addition and full step by step cooking instructions. UCOOK's branding team has ensured that their philosophies ring home. This company is really proud of their ethical stance as they wear their hearts on their sleeves, well in this case, their packaging.
What we Ordered
I opted for 3 Meal Kits and 2 Frozen Craft Meals: Meal Kits: Chilli Beef Con Carne, Haute Cabrière Ravioli and Glassy Thai Beef Broth. Craft Meals: Pulled Beef Enchilada & Lasagne alla Bolognese.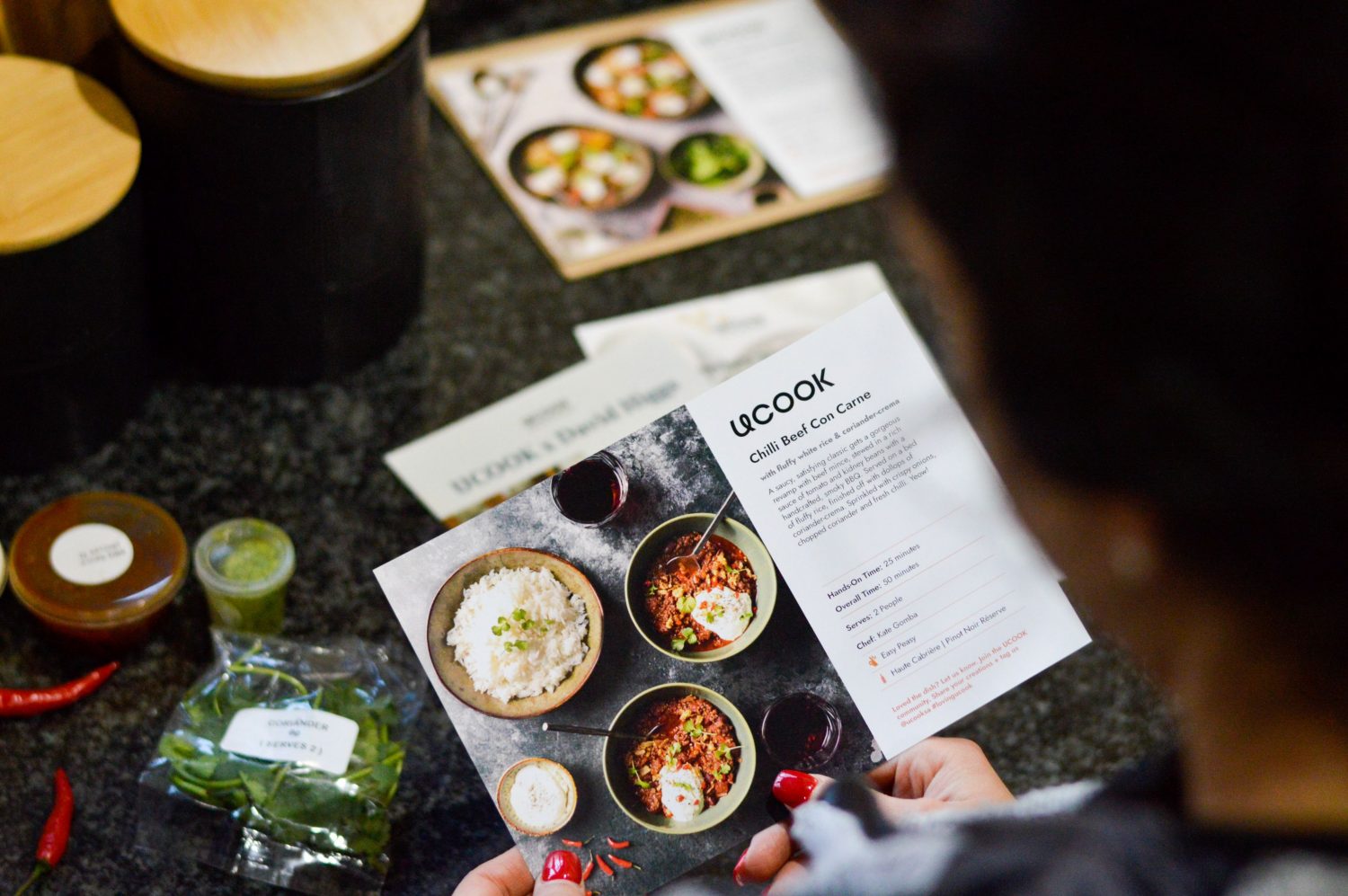 I was so excited when I saw Chilli Beef on the menu, I had been wanting to try it for ages and let me just tell you, it was beyond amazing!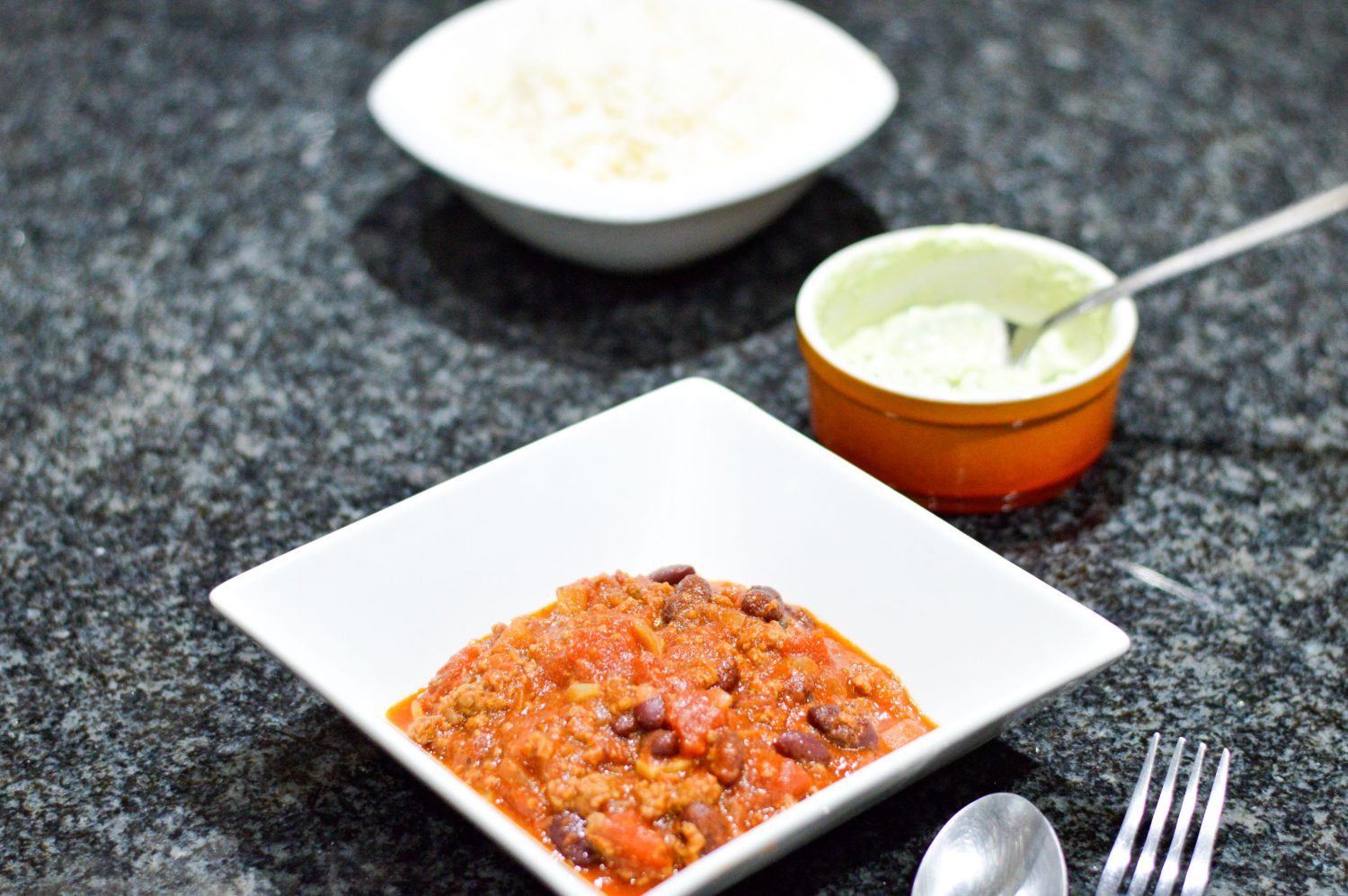 The Craft Meals were just as delicious. Full of Flavour and the perfect portion size. I can definitely see myself stocking up on these frozen meal for those weeks that have no cooking time available.
Our Review
Ucook has really hit the nail on the head when it comes to convenience. The clever combination of flavours, the convenience of delivery and packaging and of course the easy recipes with delicious end results. There are choices for everyone, especially those with special dietary requirements which I think adds great value to this brand. For those who love cooking or don't, UCOOK is definitely a meal services to try at least once!
The lovely UCOOK team has offered a discount code for my readers! Just add this code #LITTLEGURU20 at checkout to receive 20% off your first UCOOK Cart. Valid until December 31st 2021.
So are you ready to cook chef?
Start cooking with UCOOK.