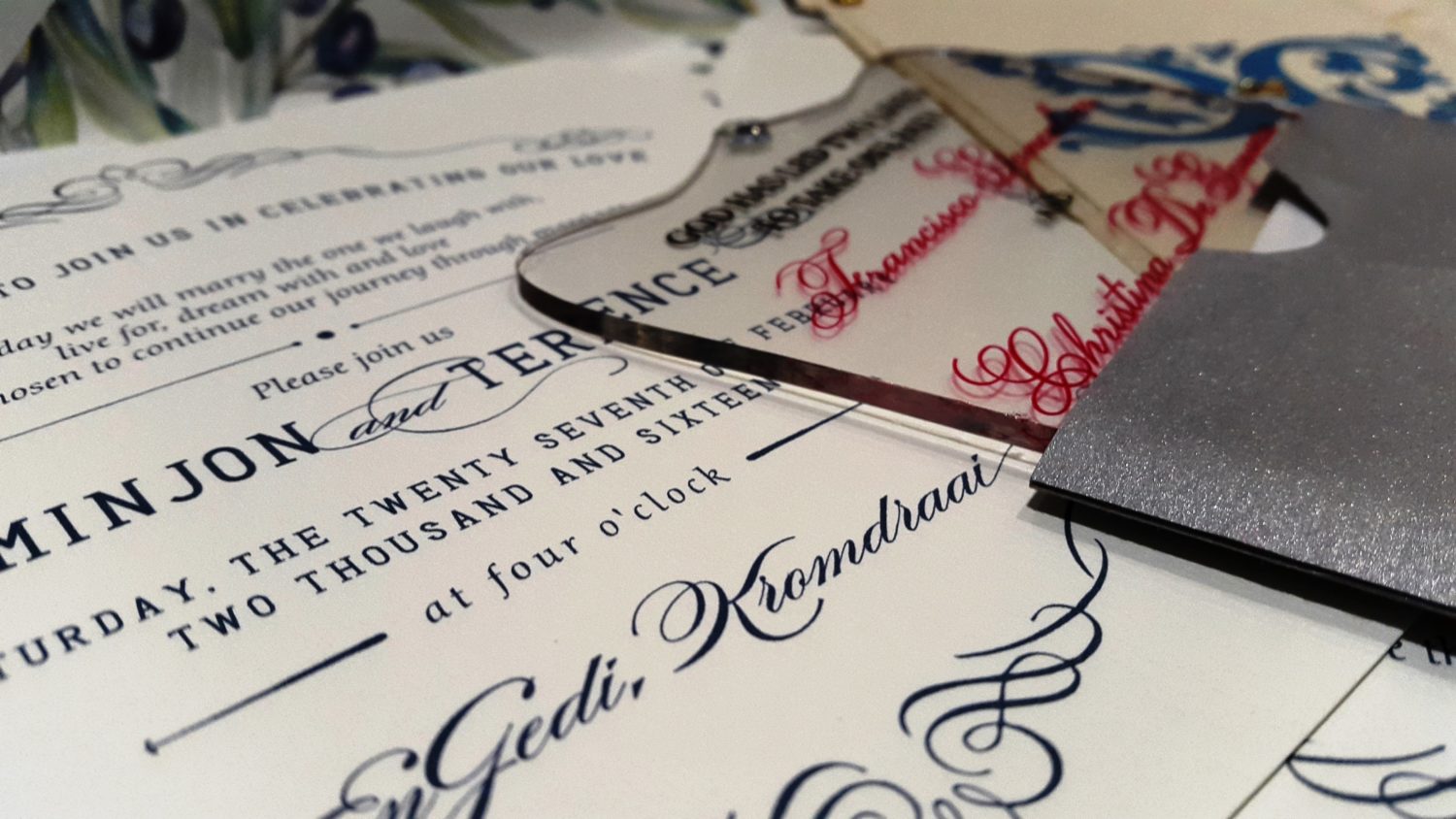 I just love weddings- LOVE! I love everything about it- The flowers, the decor, how the bride is going to look, the list goes on and on. The thing I love the most is the invitation. To me the invitation is the mood setter and the vibe to how the wedding will look and feel- kinda like a first impression thing.. know what I mean…
So you could guess my excitement when we get an invitation to attend one,  but at the same time the sadness comes over me because I know that when the celebration is over, the beautiful invitation that once displayed on my fridge will be re-homed in my dustbin.. So in reality it's money going straight to the bin.
So I thought of a way to save pieces of the invitation, if not all of it ( save money on buying a card that will also be thrown away for those non-sentimental couples)  and give it back to the couple in a monetary card form. I got lucky because with this invite had a lot that I could work with so I definitely used what I could, sometimes it wont always work out that the invite will come with so many little extra's but work with what you go.
I giggle to myself because I cant help but think what the couples' will say when they receive it – "Gees they cheapskates, they cant even buy a proper card" OR "This is kinda lame", or maybe it will be a  positive reaction-  they will think its great and appreciate it.
Regardless of the outcome, I'm excited to share the results of my recent recycled wedding invitation.
PS: Make sure you keep record of the wedding details of the invitation, otherwise you might be in a bit of a pickle. Now excuse me while I go call the bride for directions to the venue.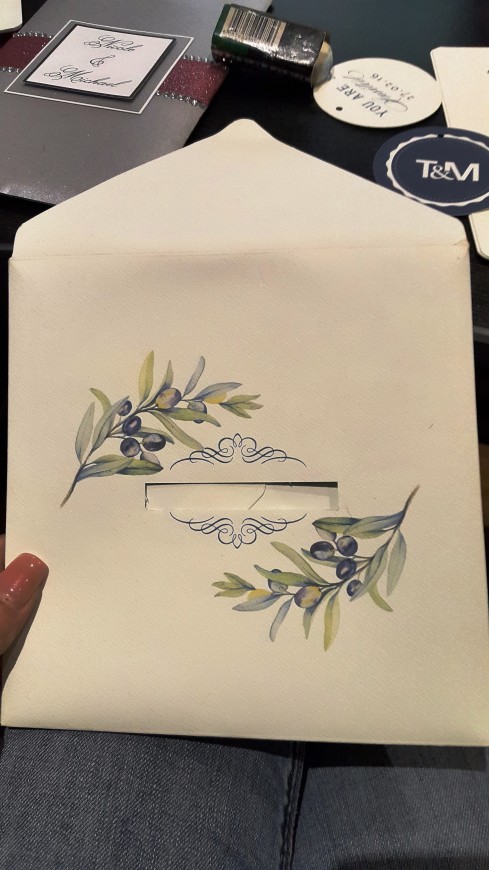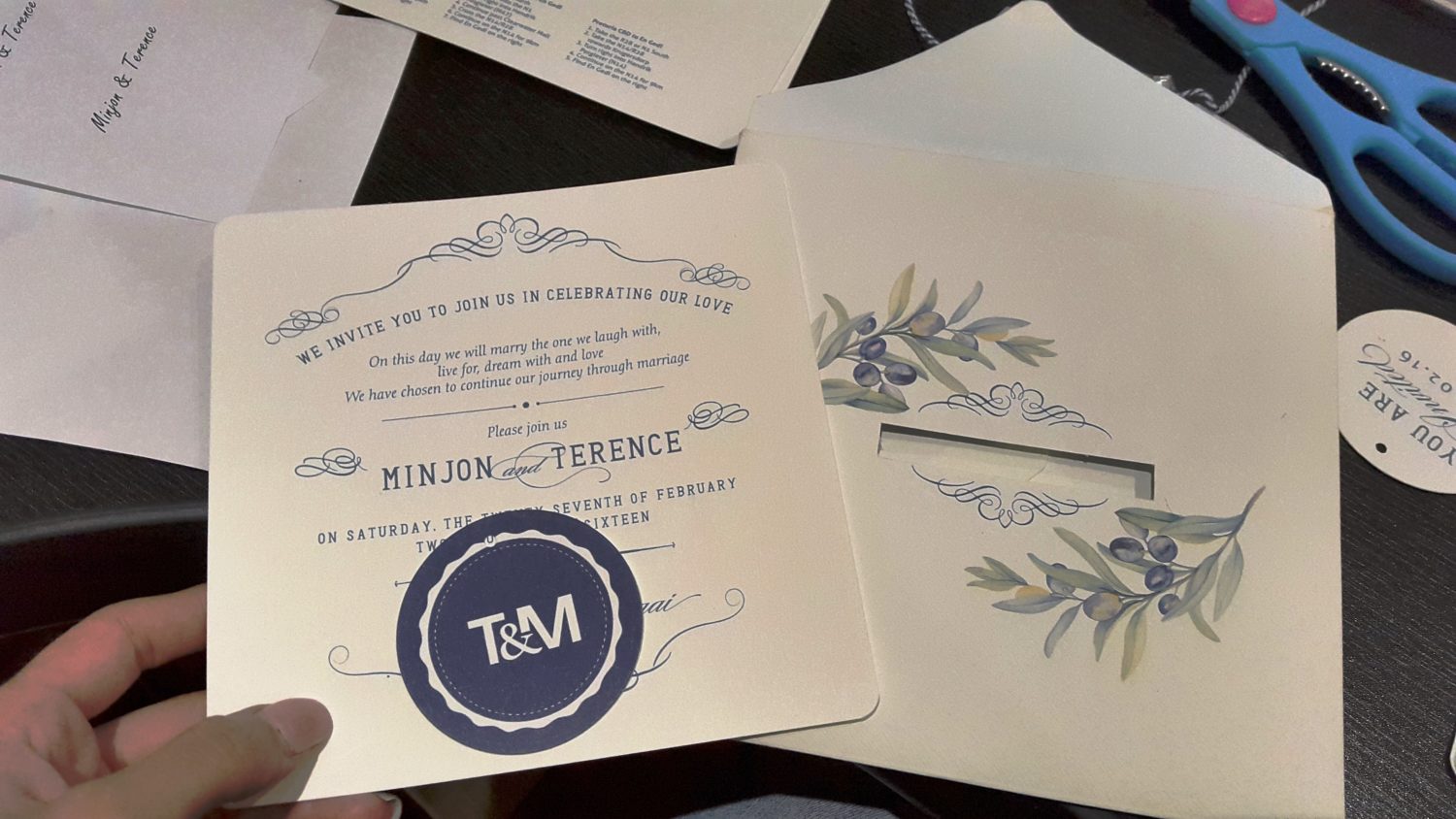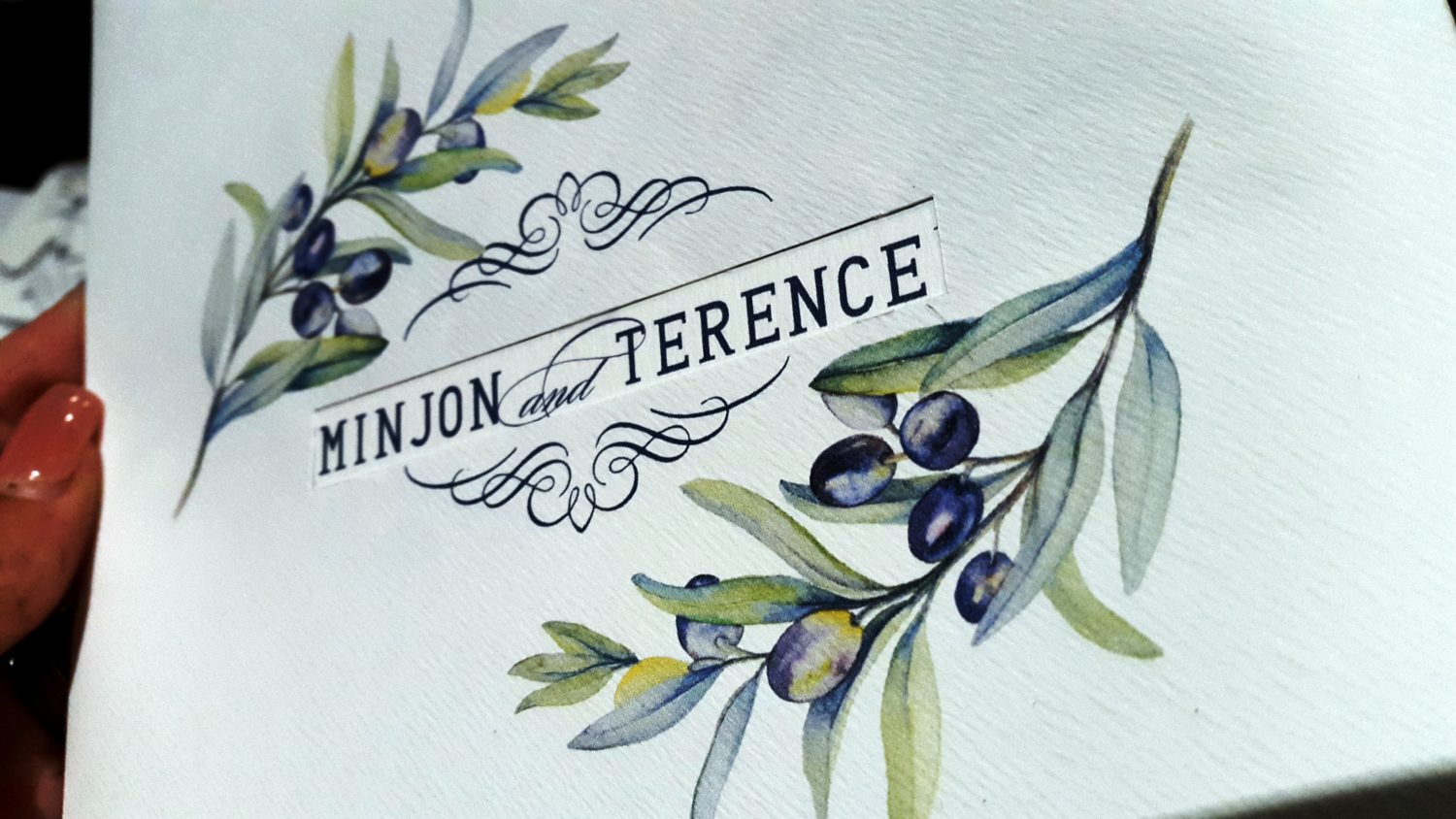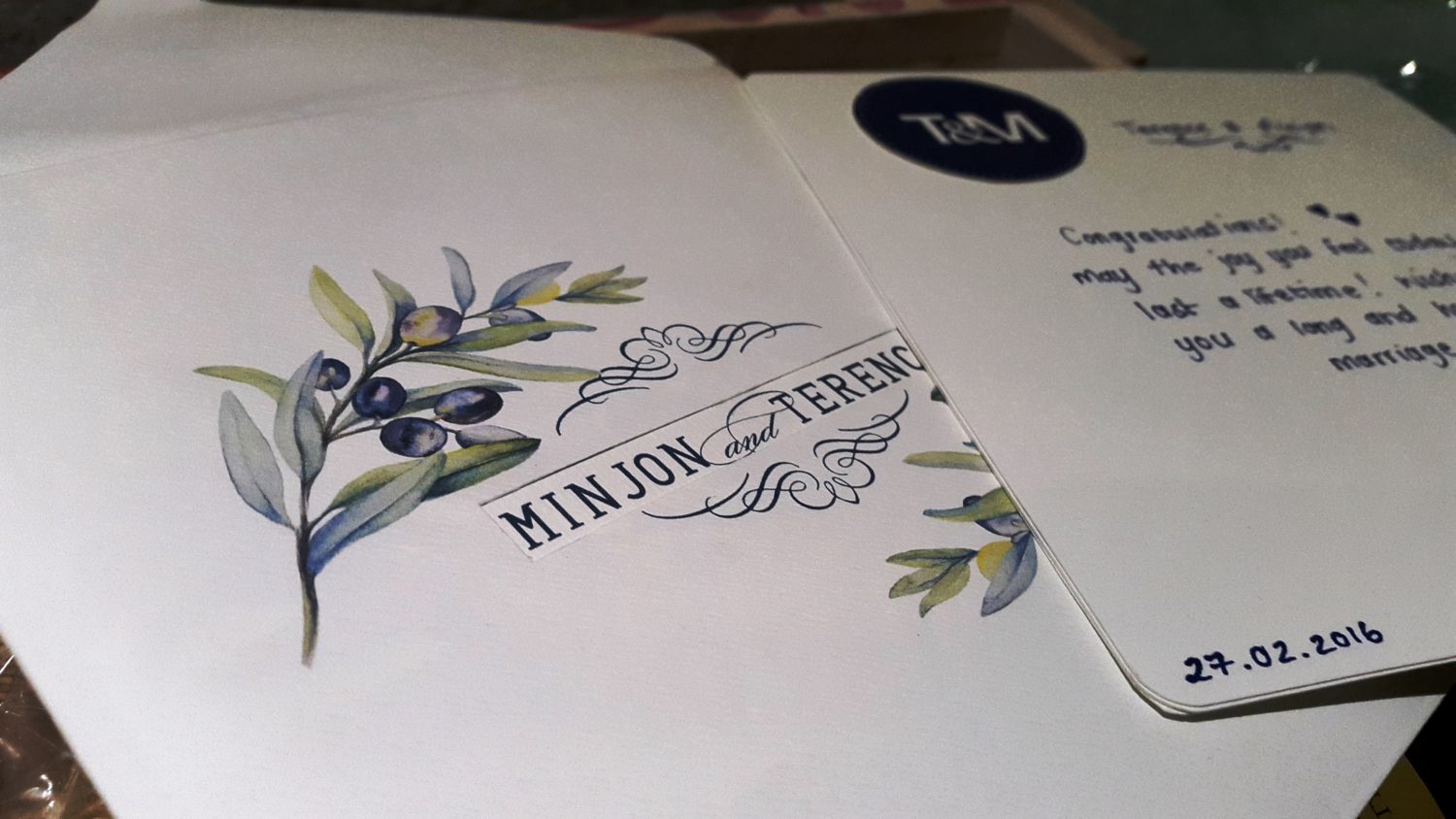 I used two pieces of card to write a message to the bride and groom.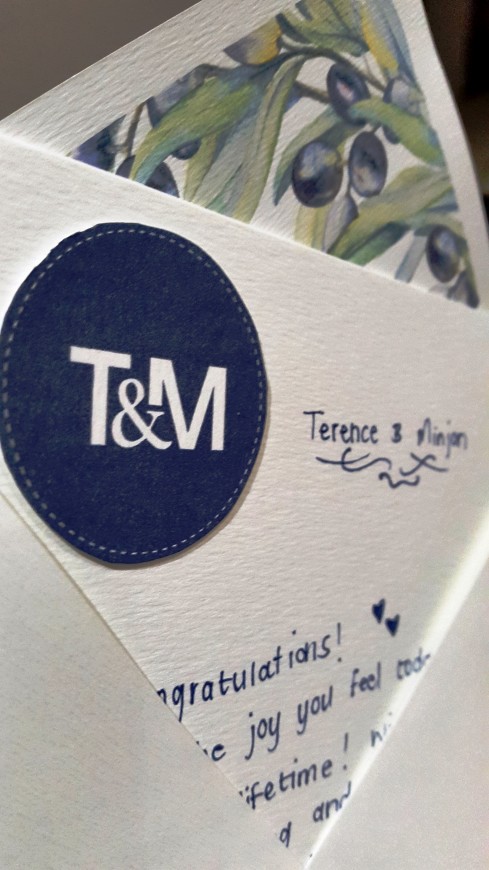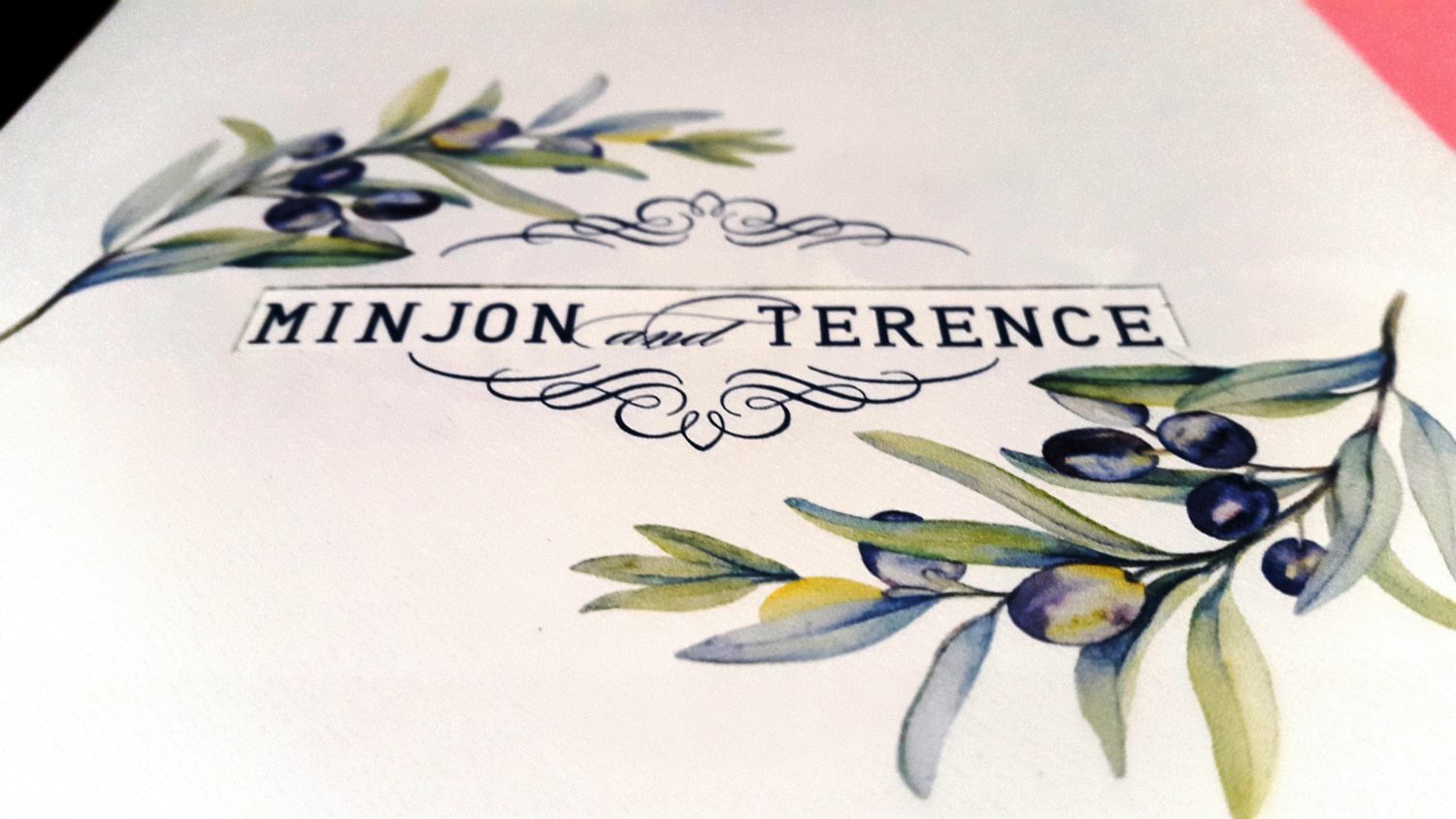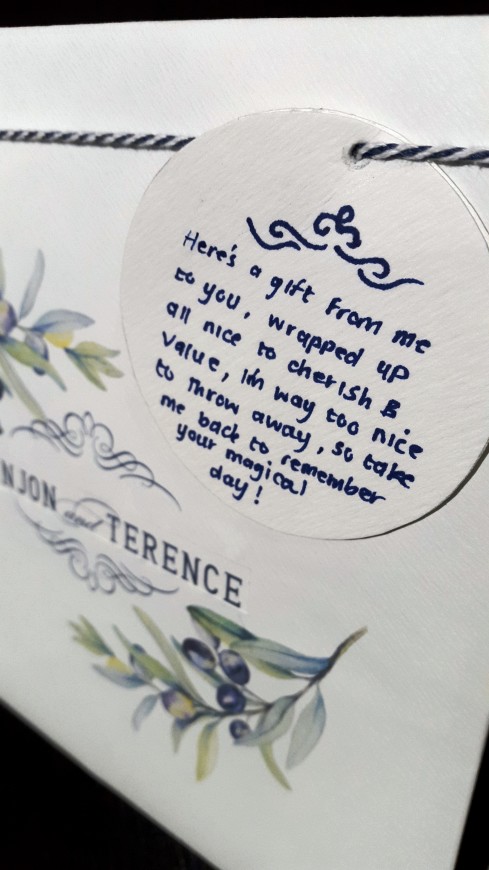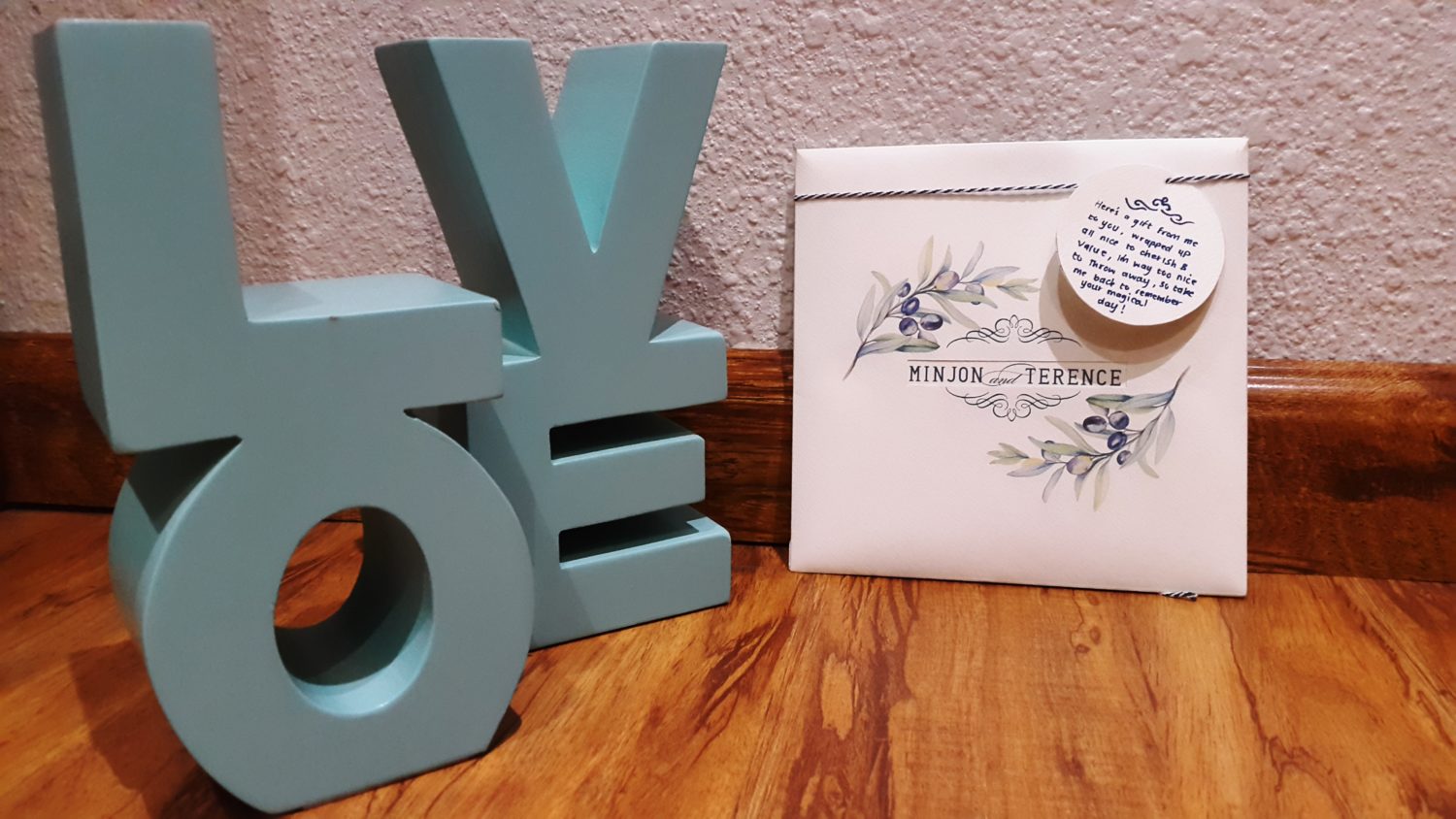 Try it out for yourself and share your amazing Recycled wedding invites with me!
Tweet @nicole_theguru