Ever been inspired to create your own clothing? I have.
I seems like a lifetime ago when I discovered Geneva Vanderzeil. She is the DIY Queen and back then, made incredible garments out of anything she could possibly get her hands on. The pieces she created were gorgeous and I always said that one day, I will make my own garment. One day.
My one day came a few weeks back when I was introduced to Fayma. My one day to make my own DIY clothing piece is here!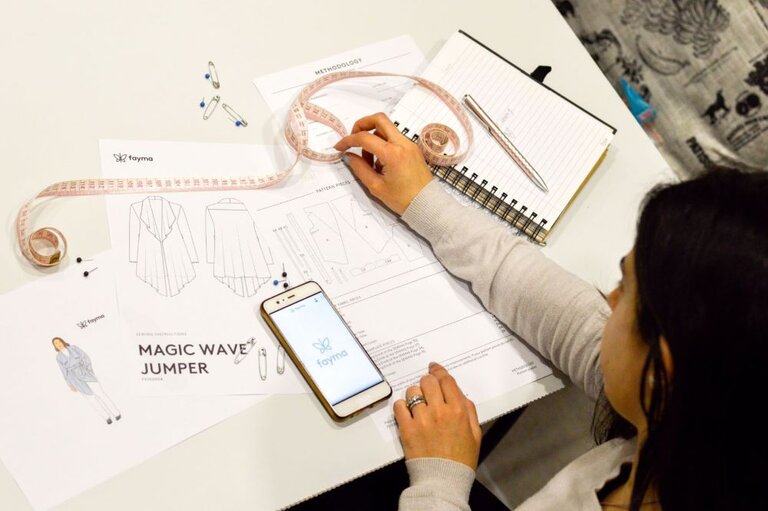 Who is Fayma?
Fayma is a powerful, easy-to-use, technology that enables anyone to express themselves through handmade tailoring. You no longer need pattern-making skills.
Their technology creates a pattern individually for your size, so you no longer need to puzzle over how to adjust a standard sewing pattern to fit your size, you immediately get an ideal sewing pattern for you. No more sizes, only you. Just choose your favourite model, order your individual sewing pattern, and create your new outfit that fits you perfectly!
Girl Power!
Everybody knows the hardships of buying clothing online. From tiresome browsing, to trying to guess how this particular size will look in this particular manufacturer's execution. Market researchers claim that up to half of the clothing items purchased online are returned due to them being an imperfect fit.
This is not surprising as only 1 in 250 people possess standard, average body measurements.
What to do for those who do not fit women's standards of sizes from 34 to 44? The sewing pattern industry was created for this purpose. To give the opportunity to create beautiful individual clothes to everyone, taking into account the characteristics of each figure.
When we go to popular pattern stores, we see all the same sizes. But it doesn't have to stay this way. We believe that trying to standardize women is not acceptable, and our development is a manifesto of the uniqueness of being female. That's what our motto is about: NO MORE SIZES. ONLY ME.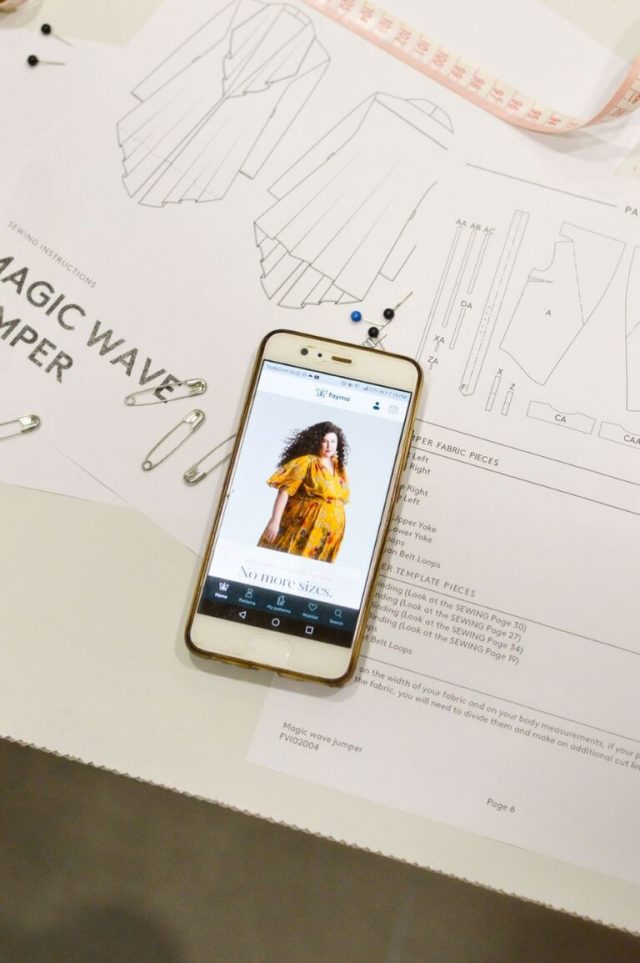 That's the philosophy of Fayma, to offer a solution that will allow you to create beautiful clothes according to your pixel-perfect pattern, which takes into account all the features of the figure.
The Package
A personalized sewing pattern that takes into account all the nuances of your figure
A decent selection of stylish clothes
New designs arriving every season
Easy-to-use technology and convenient store on the web or app
Support team
Simple secured payment
Indescribable feeling of your own uniqueness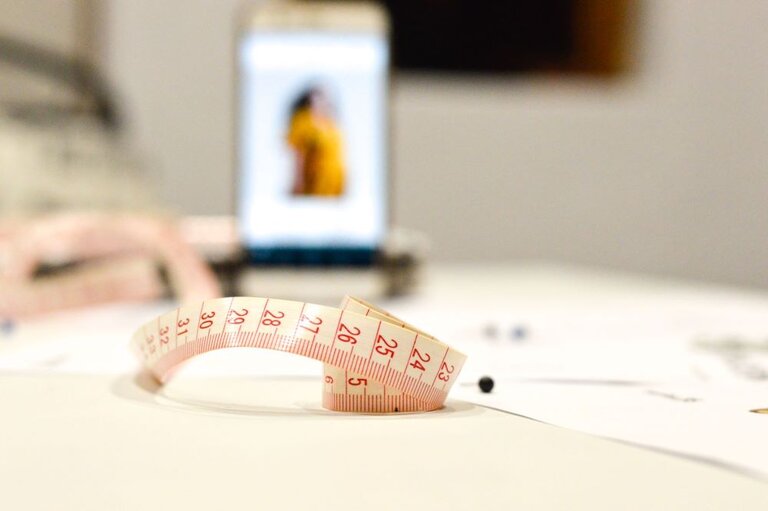 My Fayma Sewing Patterns Project
Feeling incredibly excited to finally get started on my garment. I decided to start with a simple Maxi Skirt and will hopefully come out with a gorgeous piece that I made on my own! Follow along my Fayma project on Insta! I will share my experience on a blog post too!
Wish me Luck! xx