If you're an avid reader or you know me in person, you will know that I'm not the biggest fan of cooking. I have my days where I will be happy to whip up something delightful in my kitchen and then there are days where I give my fridge the stink eye when I arrive home from work. It's a love/hate relationship.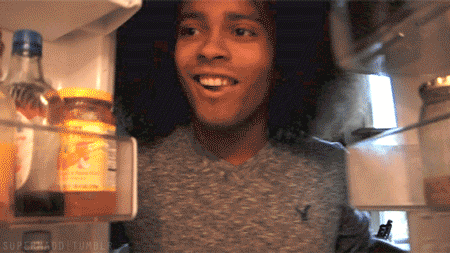 I am constantly on the prowl for convenient, wholesome dinner suggestions or just ways to save my time in the evenings. I gratefully stumbled upon Frozen for You. Who they are will simply blow your mind!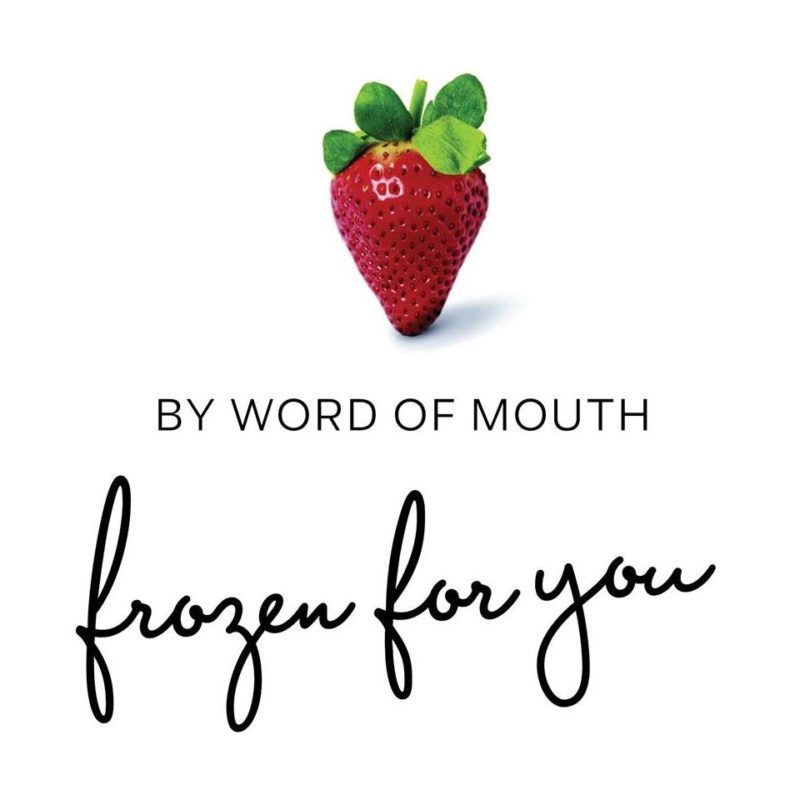 The Story
In 1993 Karen opened a small one-woman catering company in her friend's kitchen and called it By Word of Mouth. Word soon spread and today By Word of Mouth has become one of South Africa's premier catering and event companies recognised at home and abroad for quality food and excellent service. (Mind Blowing Right?!)
Over the years clients have asked for take-home versions of the most popular meals. They wanted By Word of Mouth quality, conveniently delivered to their home, saving them time and the cost of doing it themselves. This is where Frozen for You was born!
The Menu
There is quite a variety considering they have just started up. Choices ranges from chicken, beef, lamb. Fish, vegetarian and even desserts! I chose Mild Butter Chicken Curry, Beef Lasagne, Vegetable and Chickpea Curry, Mac and Cheese, Dauphinoise Potatoes, Creamy Mashed Potatoes and Melanzane Parmigiana.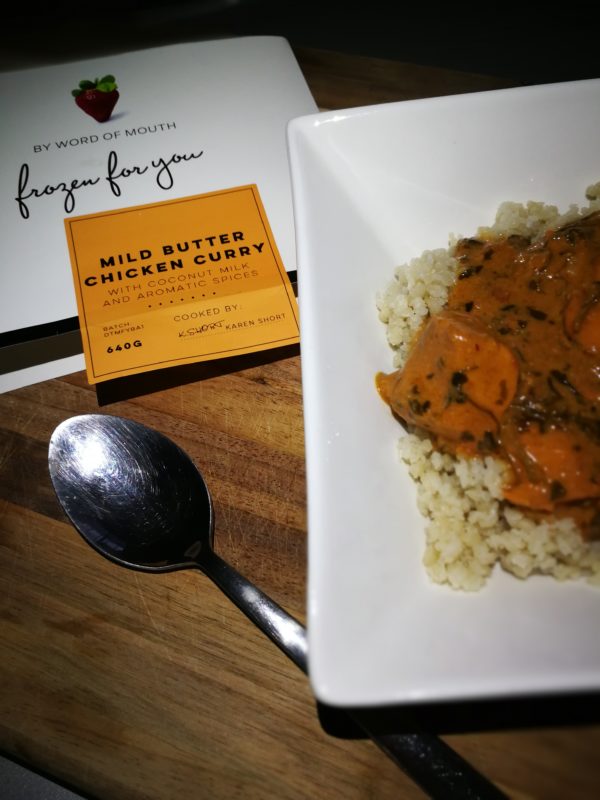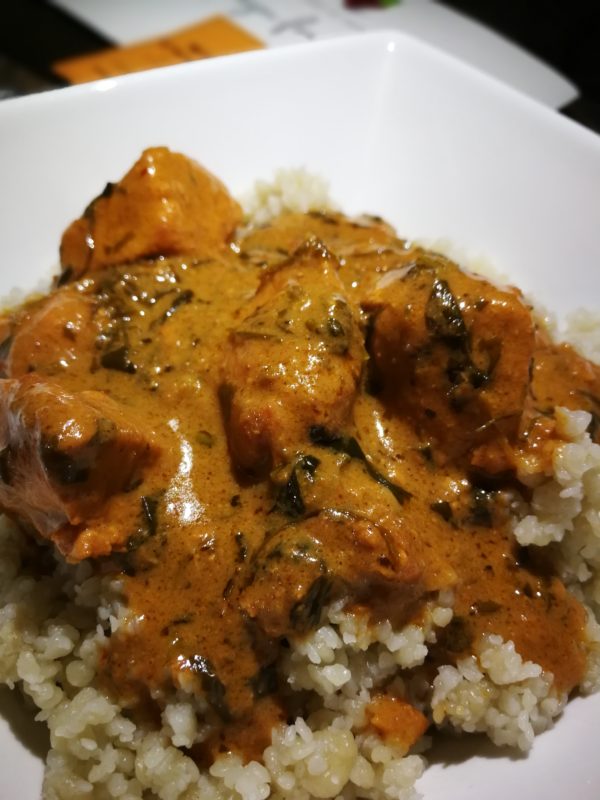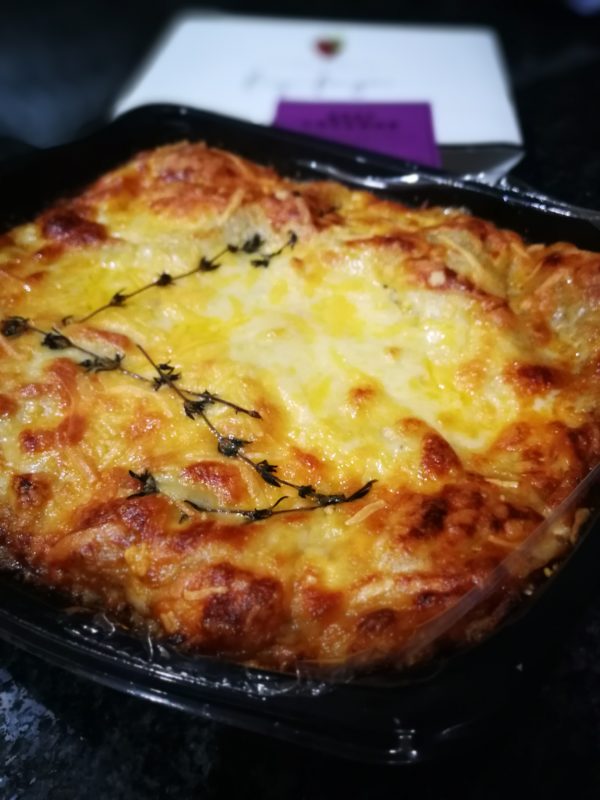 The Verdict
I am such a fan of By Word of Mouth catering. I attended a few functions a few years back where they did the catering and the food was exceptional so with expectations high and feeling quite eager to try their meals, I signed up and placed the order!
Keeping in mind that they have just started up, they have very selected areas where they deliver to. Unfortunately, my area was not on the list so I would have to make an arrangement to collect the order at the collection point in Linbro Park. I made a plan though if I want something, I find a way to get it hence my lovely sister-in-law came to the rescue. I had it delivered to her work premises and collected it from her.
The food exceeded my expectations! The meals were delicious! Stunning flavours, quick cooking time and portion sizes are just perfect and the cost of the meals, in my opinion, is pretty decent! The Chicken Curry, Mac and Cheese, Melanzane Parmigiana and Dauphinoise Potatoes are a must-try, they are just delicious! The meals are great because you can create a real buffet if you really wanted to. I paired Chicken Schnitzels with the Melanzane Parmigiana and the meal was magical.
Definitely a great option for new moms and dads, newlyweds and singles! Convenient food has never looked or tasted this good!
Suggestions:
I'm hoping that the Frozen for You team with broaden their delivery options to the East side- pretty please
As for dishes- definitely more pasta dishes, but looking forward to new ones to try and definitely adding a dessert to my next order!
Frozen for You have claimed a new customer- looking forward to my next order!
For more info check out their page here.