Skin Functional has a new launch on their shelves. As a
long-time
user and lover of the SF products I'm excited to share the latest Skin Functional Spotlight on Centella Asiatica
Centella Asiatica
, also known as gotu kola, has been used in traditional medicines for many years. We love this ingredient for its wound healing abilities and anti-inflammatory effects. What is fantastic about this ingredient is that, Centella Asiatica has proven to stimulate collagen production.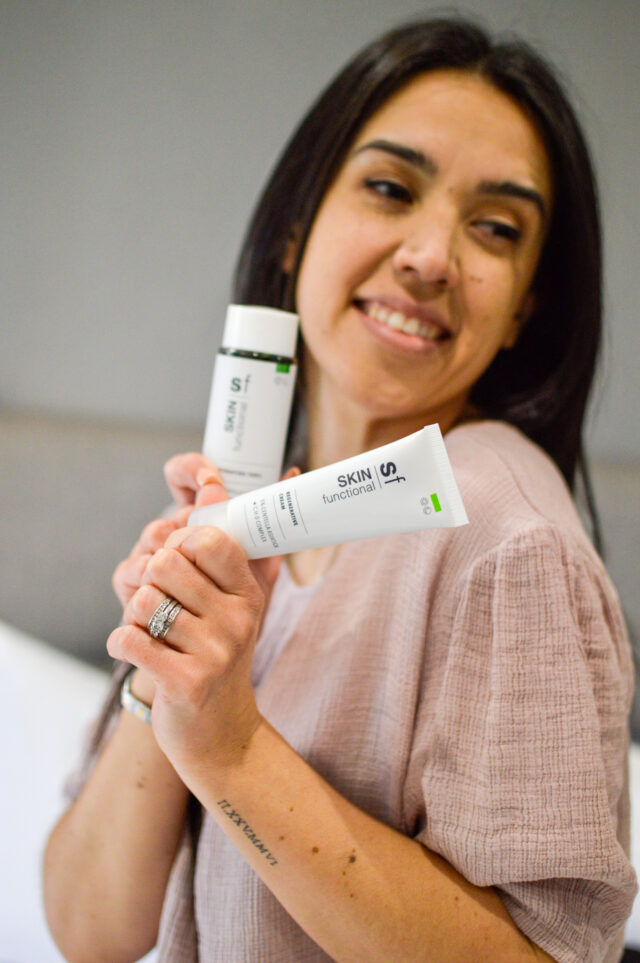 SKIN functionals innovative use of Centella Asiatica and Phyto-Soothe Complex is the gold standard in improving barrier function. A powerhouse in boosting hydration through multiple skin layers and increasing collagen production.
The Duo
5% Centella + C.H.O Complex Regenerative Cream
This silky, gel to cream like moisturiser is suitable for all skin types and is there to offer hydration. Their main goal with this moisturiser is to elevate dry, creepy tight skin. So far I've seen a big difference in my skins texture, colour and hydration levels. This moisturiser has been a real treat to use. Not to mention it's awesome colour and texture. Having a "herby" very "natural" scent can take some getting used to with this product.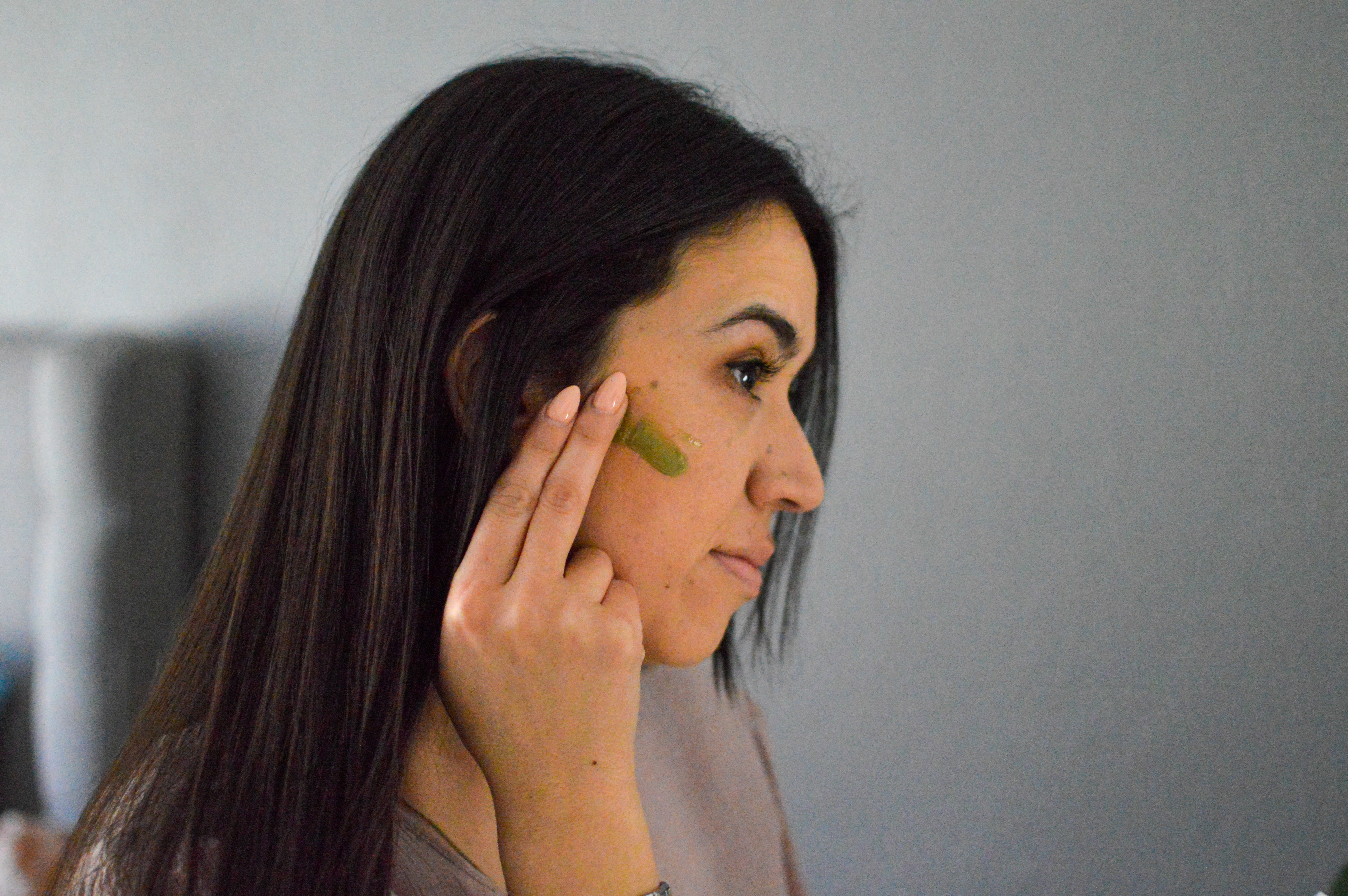 1% Centella + 2% Hyaluronic Acid Hydrating Tonic
This tonic is definitely a little different. It's consistency is quite thick but makes for the most hydrating, soft feeling on the skin. The added Hyaluronic Acid helps lock in moisture and prepare for serums to follow. It really is such a delight to the skin when using it. Being an alcohol free tonic is what makes it so hydrating. It doesn't evaporate or feel like it's disappeared in a second. It slowly absorbs into the skin and instantly plumping it.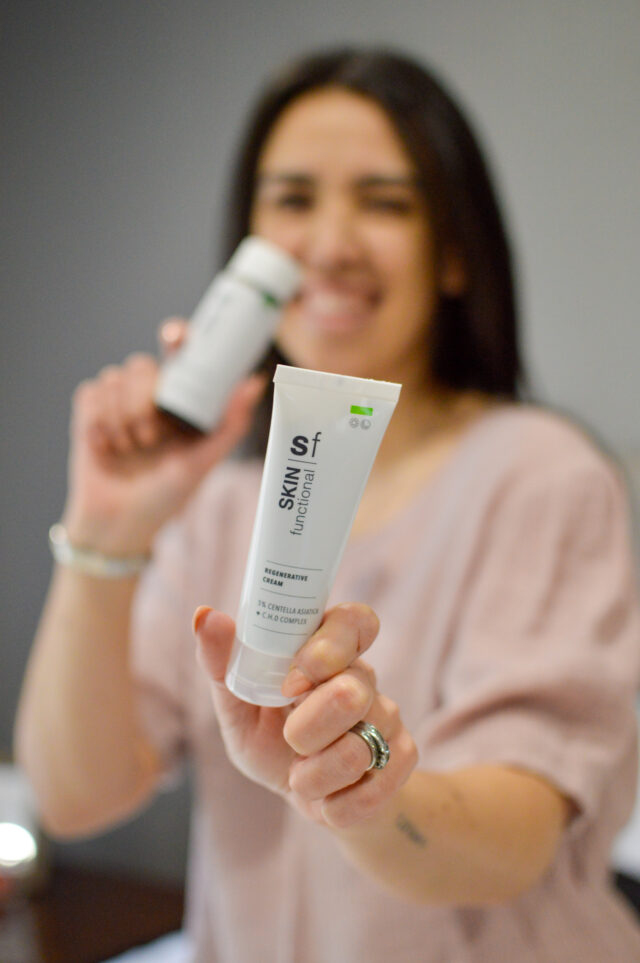 Why we Love it
Centella Asiatica has a boosting effect on collagen production. It can stimulate fibroblast proliferation and activate the signalling pathway to stimulate collagen production. Our skin feels so much more hydrated and plump. It's honestly perfect for the dry JHB climate.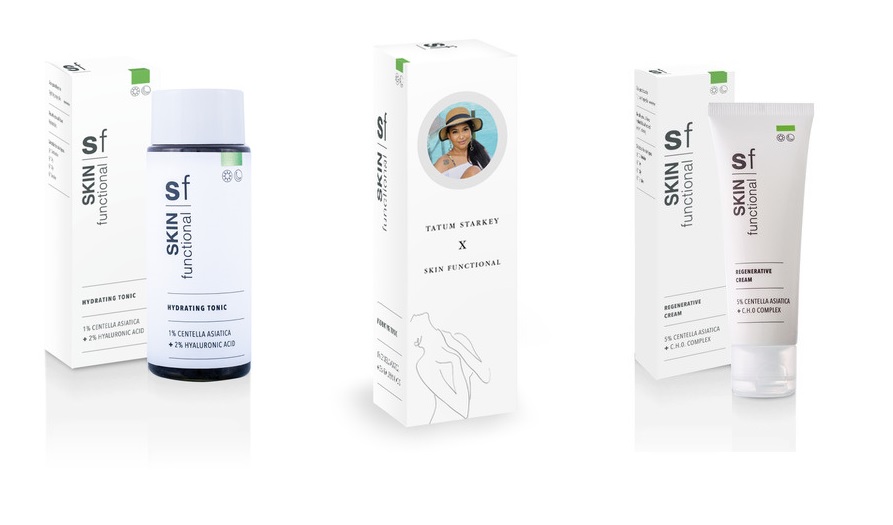 You can shop these products
HERE
xoxo