Home Trends for 2022 interior design have shifted to reflect our new practices. Practices of holding the home at the centre of our lives. We have created spaces that are sanctuaries for our souls to rest and recharge and spaces where we can express important aspects of ourselves that make us so unique.
Creative behavioural strategist Kim Williams shares her top insights into the trends for 2022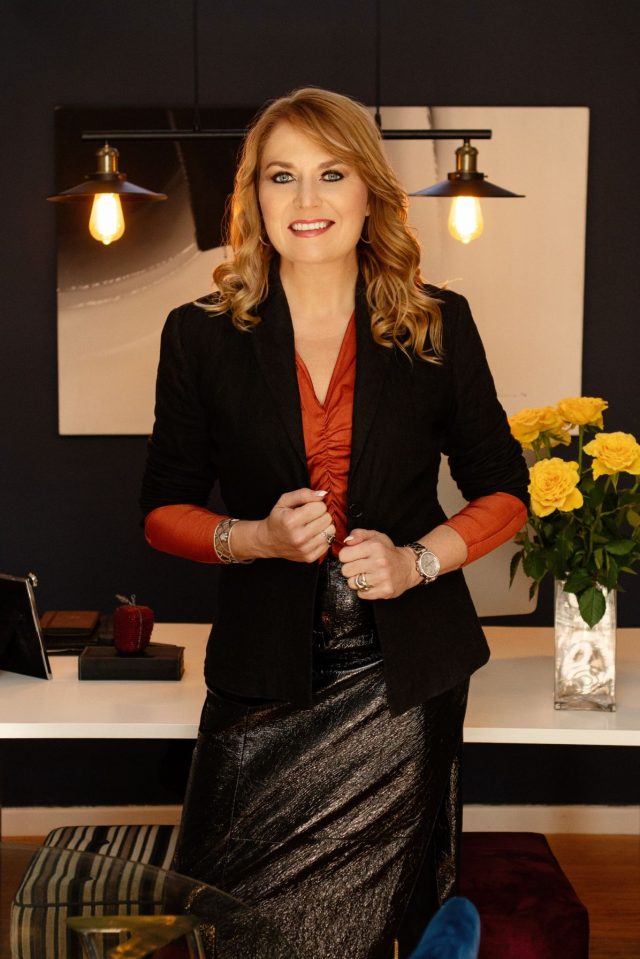 Seeking refuge
Our need to find refuge has translated into creating more spaces to recharge. The rise of the DIY industry when looking at home improvement also speaks to our need to be mindful.
Aspects like designing spaces for privacy and using touchless technology will dominate 2022. Creating zones in our home spaces, workspaces and public spaces will become essential to living in line with our new consciousness surrounding our health.
The return of natural textures that help us self-soothe and connect will continue to rise in 2022. As with the emergence of the fourth wave, we continue to create new opportunities in our spaces that facilitate new ways of connection until a return to more social human connection can be made.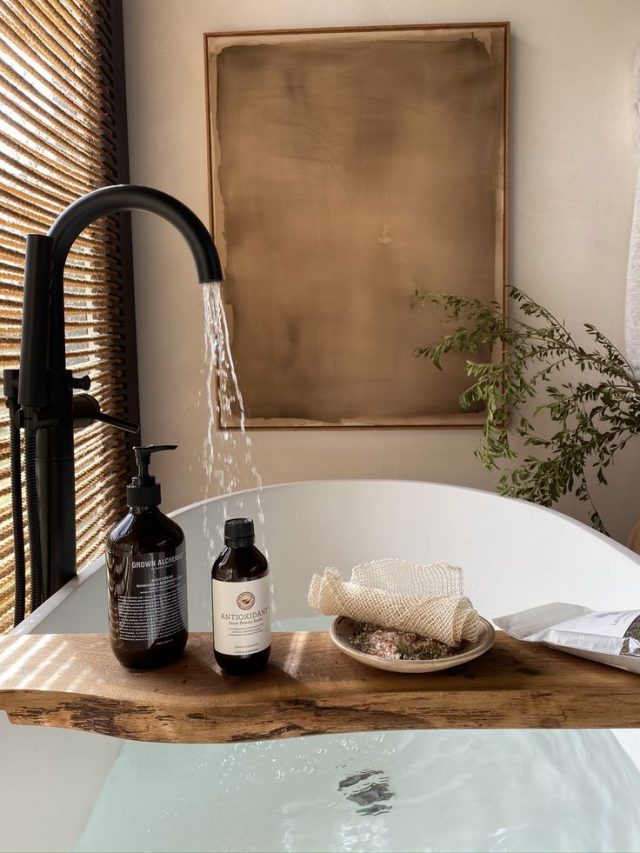 Nostalgia
Over 2021, this materialised as bringing in smaller elements of nostalgia such as items associated with happy holidays, personal history or icons of decades past that we shared a fondness for.
The return of colour and expression in our spaces over 2022 will likely continue to operate off of nostalgic inspiration. In furniture, for example, we expect to see more rounded objects and repurposing of pieces from the '70s and '80s. An element many of us find comfort in the midst of so much uncertainty.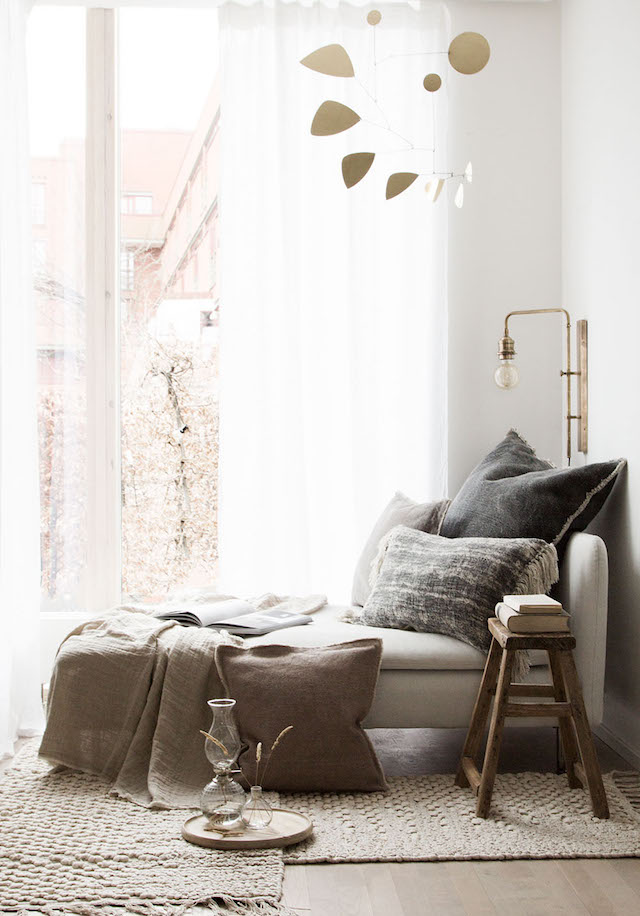 Connection to Nature
Over 2022 we will bring nature into nearly every element of our homes in new intentional ways. In our furniture we will have greater mindfulness of the sustainability with which it is made and our need to tread lightly on the planet will eventually assimilate into the core ideals of South African design as it has begun to do in Europe.
The return of the local product to our spaces in fabrics and items. Partially influenced by the transport issues due to Covid, and partially our wanting to create more meaning in our spaces – and create community and social economy to keep small businesses going.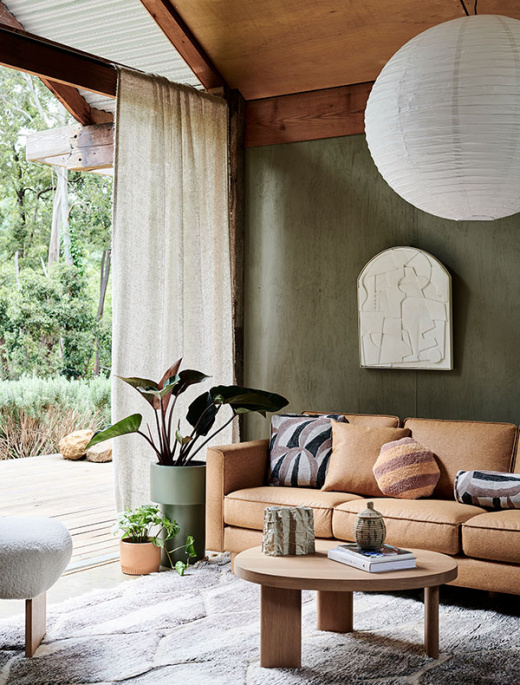 Meaningful Living
Mindful living is about real healing, feeding our souls. Layering of emotion into our spaces to create spaces to rejuvenate and be more spiritual. Becoming much more focused on our spirituality and try to find meaning in our surroundings by deepening our spaces.
The purpose of refreshing our space is to feed our energy. Designing spaces intentionally helps us preserve our energy and create richer spaces in which to thrive.
For more Insights and other reads from Kim Williams, sign-up for her blog at www.kimwilliams.co.za or follow her on Facebook and Instagram @kim_williams_design.