For Real Deals! Now try say that as many times as you can. It becomes quite a tongue twister.
Aside from the tongue-twisting exercise, get excited because we found another awesome e-commerce store called For Real Deals.
These guys have it all- for real!

Who are they?
A group of fun people dedicated to surfing the web for those awesome deals only a few hear about. Specializing in products not readily available in South Africa and bringing them right to your doorstep.
Offering some of the Best Daily Deals on Goods, Things to Do, Getaways, Food & Drink, and more.
Deals for Days
Navigating on the For Real Deals website is pretty easy as every category is listed for easy access and navigation. Having a category for almost everything, you'll undoubtedly be tempted to hit that "add to cart" button.

Get the Deal
The For Real Deals Team kindly gifted me a voucher to search for my own deal. Always on the hunt to keep things neat and tidy around the house, I bought this awesome Storage Caddy as well as this 2-1 Hair Dryer. Of course I went straight to the Beauty Category. Duh!
There is really so much to choose from and the quality of the items is really great!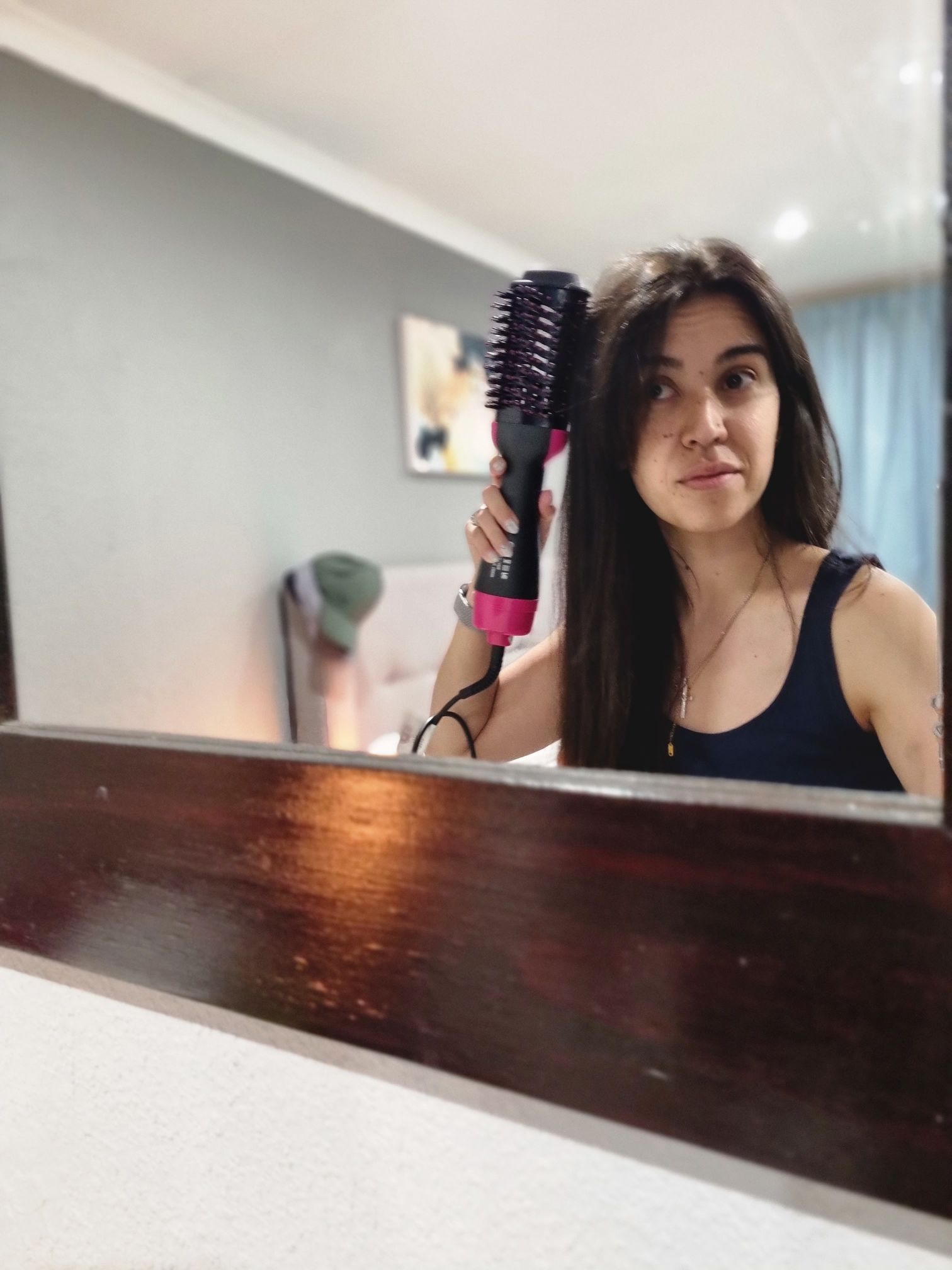 Can I just say that this hair drying tool is probably the BEST beauty tool I have bought to date! A beauty tool that I have been wanting for the longest time.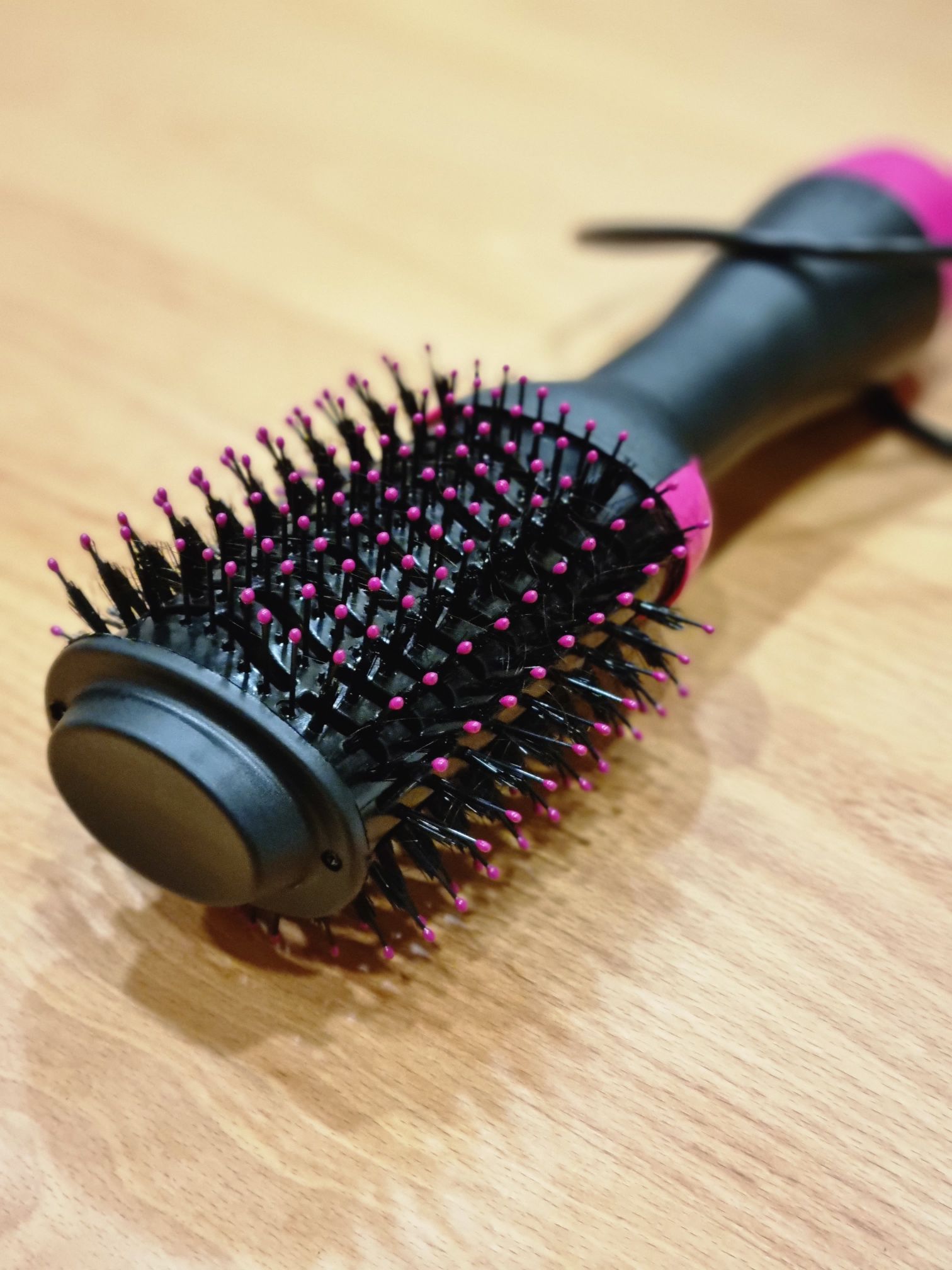 And this nifty little storage caddy, fits perfect with my aesthetic of my kitchen and keeps everything bundle up and neat! I bought the stone white and its gorgeous!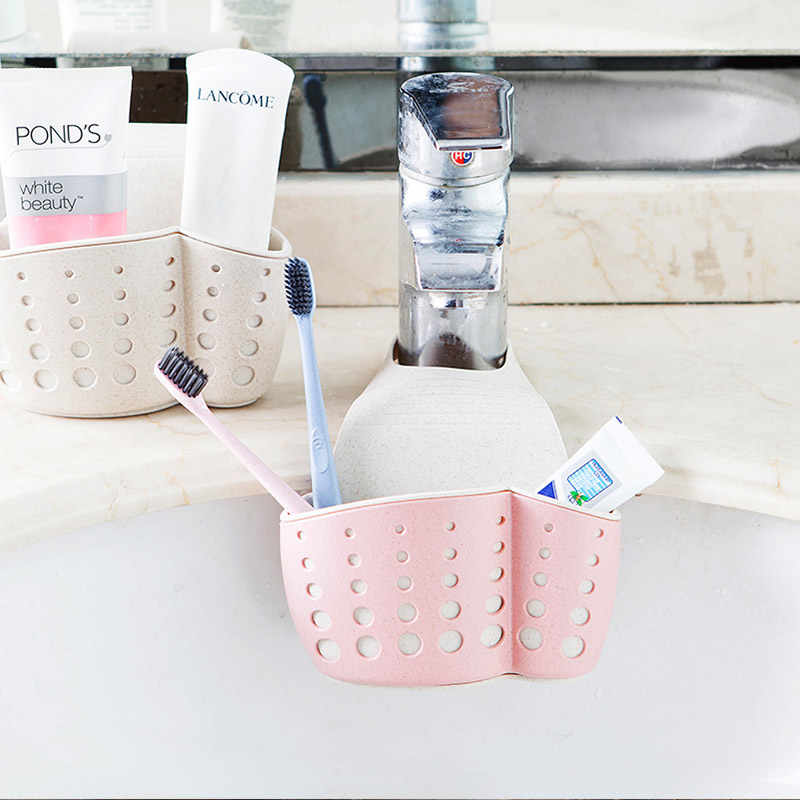 Service with a Smile
The customer service department is on top form! They kept me up to date with both of my items. It's the type of standard that every customer deserves and these guys have really earned major kudos for it!

With their out of the box approach to the industry, they don't aim to please their customers. They aim to amaze them. Well I'm here to tell you that an amazed customer is what I am.
Shop For Real Deals now and cease to be amazed! xx