We have discovered yet another wholesome online gem! Introducing Online Store Gem – Natural Options.
Their mission is to make wholesome living easy by offering a warm, intuitive digital and real life shopping experience. Priding themselves on selling natural products that are good for the wellbeing of the consumer while treading lightly in our environment.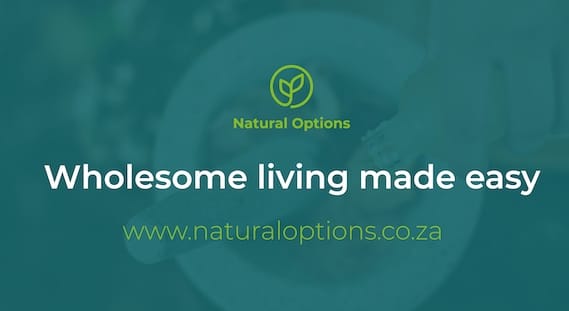 Natural Goodness
Focusing on natural products, Natural Options online store have incredible products. These include Baby & Kids, Beauty, Health, Organic Food and even a few plastic free products. The options are endless.
The Kindness Co.
We got to experience the Natural Options store by purchasing some goodies of our own to try. New to the store, a all natural brand caught my eye. It gave me such Boss Babe- Jessica Alba's very own natural beauty line, The Honest Co. vibes. I just had to try it.
The Kindness Co™, is 100% proudly South African, offering a complete range of unique and organically certified essential oil based products. The plant and oil ingredients used are Certified Halaal, Kosher and USDA Organic to ensure absolute quality and results.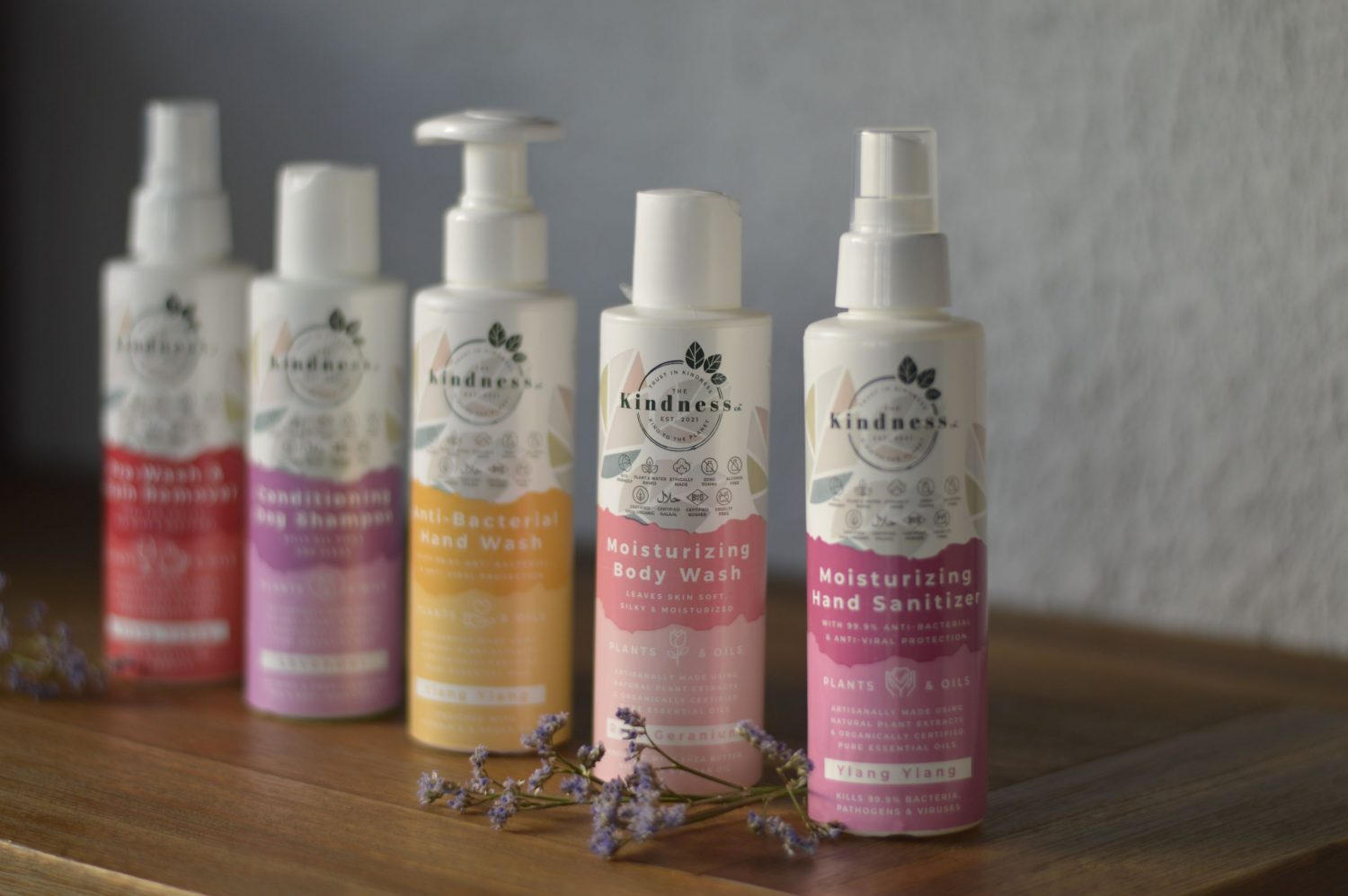 This hypoallergenic product range is 100% toxin free. Manufactured and bottled in South Africa's very own Cape Town. All components are locally sourced & manufactured in South Africa (bottles, lids, labelling and packaging) also ensuring that the bottles and lids are 100% recyclable. Many of the essential oils and plant extracts used are extracted locally in South Africa from plants grown around our beautiful country.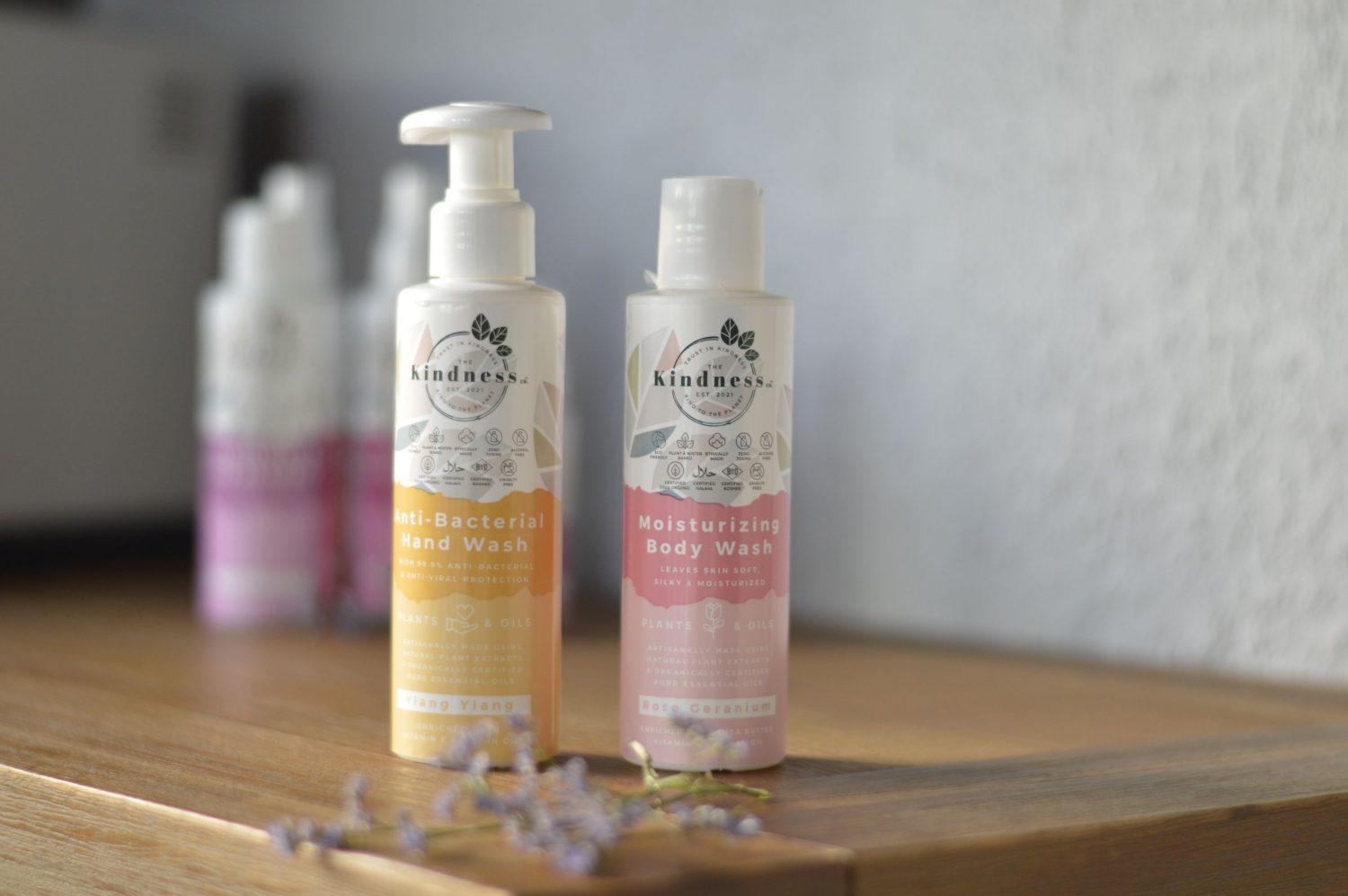 We Love It!
The products are just beautiful! Being a fan of essential oils, I can see myself really enjoying these products in the long run. The fragrance is fresh and the products are so beautiful on the skin. My favourites though are the body wash and the breath easy mask sanitiser. I even bought the doggy shampoo for my pups and they absolutely love it! It left their coat so silky soft. This brand deserves SO much hype because they are just so lovely!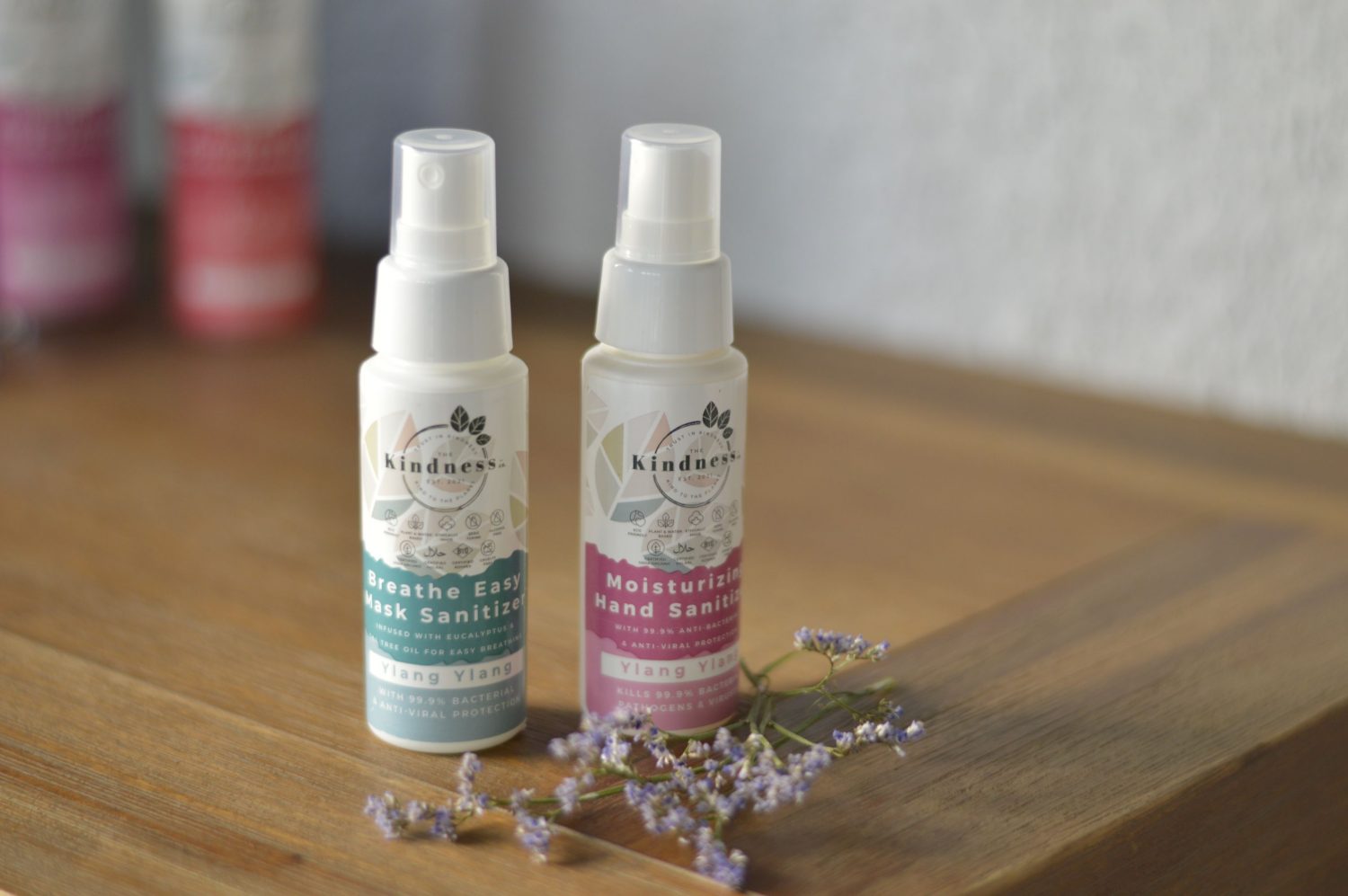 At Your Service
Natural Options customer service rocks! The website is so easy to navigate and the delivery service is incredible! There is truly nothing bad to say about the service because it was exceptional.
Discount Code:
The Lovely team was kind enough to offer my readers a 20% discount online! Use code LITTLE20 at check out to get 20% off!
If you are looking for a unique online store that has incredible natural products, then you will find all you need at Natural Options. Happy Shopping!