There is something quite special about finding a little haven that just makes you feel so warm and fuzzy inside. As much as I want to keep this little haven a secret, it's too special not to share. Let me introduce you to Jhb's Hidden Gem- Issy's Coffee & Gift Shop.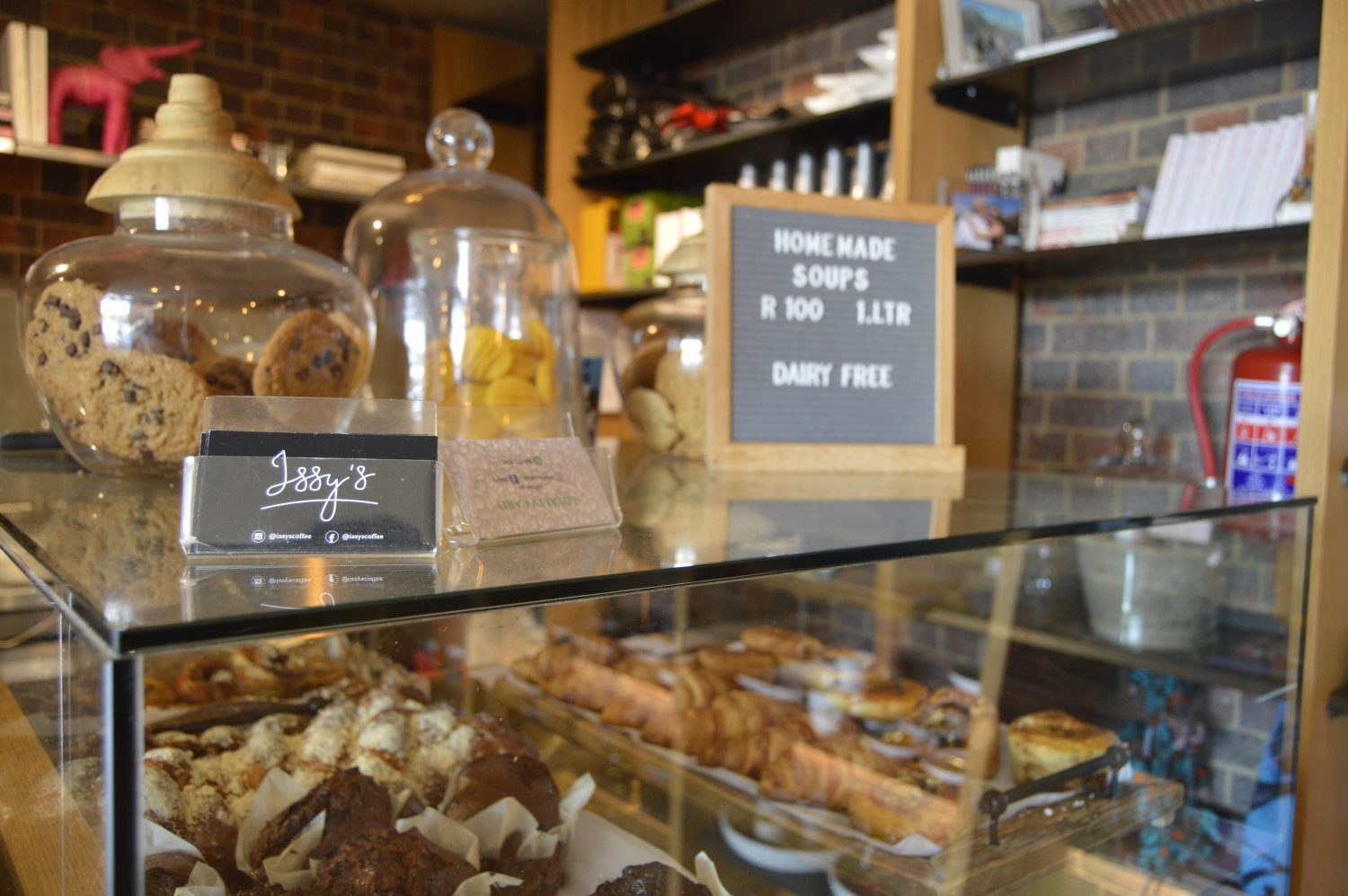 Not many people know this, but I have been captivated by the Holocaust. Many years ago I watched a film called "The Boy in Striped Pajamas", since then I have been hooked on searching and reading stories about the survivors of the Holocaust.
Issy's is Something Special…
Issy's is managed by Courtneigh Bernstein, who opened the shop in memory of her grandfather, as well as in honour of all survivors of genocide. Courtneigh's grandfather, Israel Gurwicz, was a Holocaust survivor.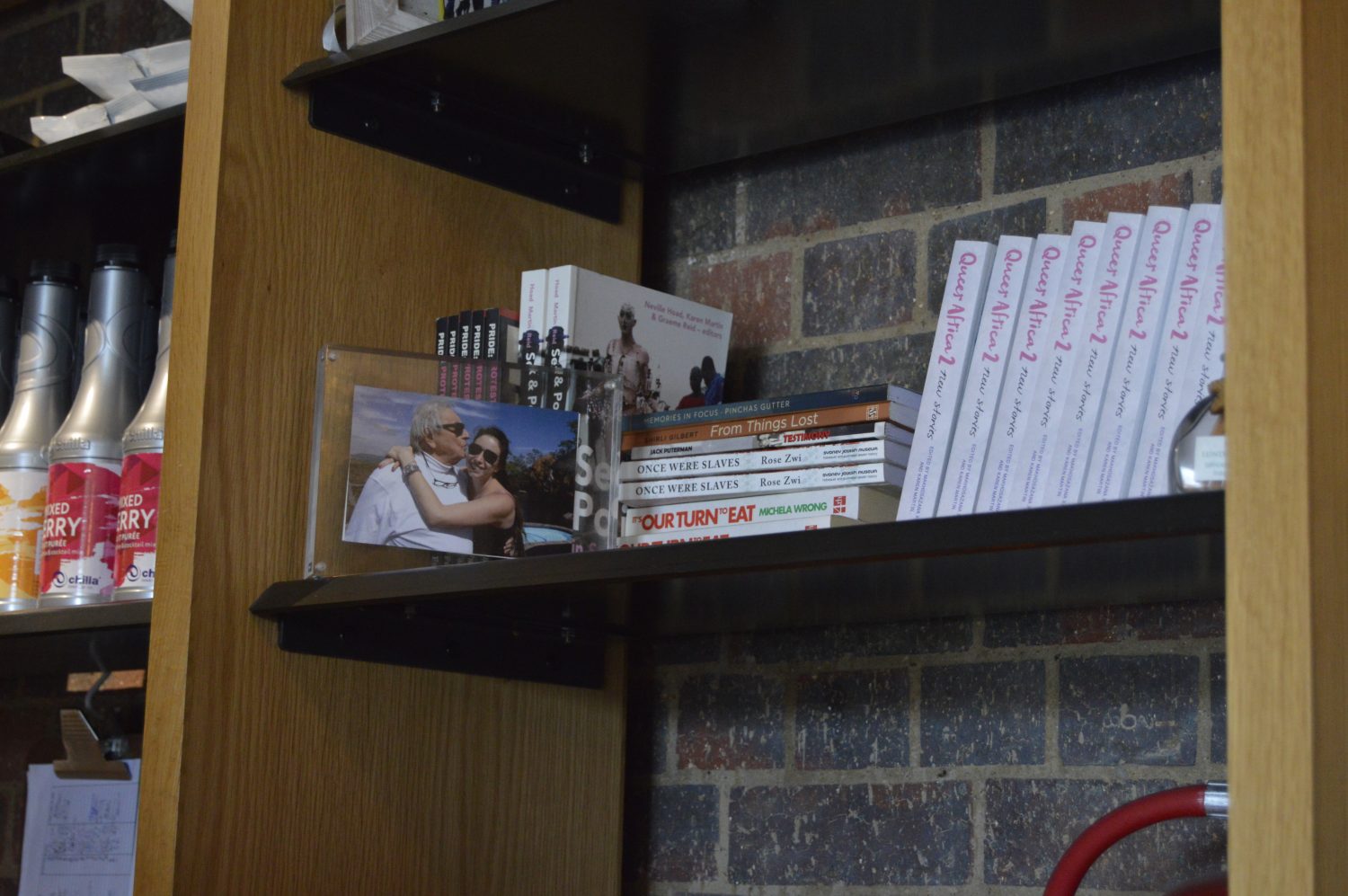 Israel Gurwicz was born in Vilna to Bluma and Moshe-Hirsch. In 1941, the family was forced into the Ghetto. Issy's brother Allan escaped and hid with Tonia Pietryk, their Polish governess. His mother and sister Deborah were murdered in the Ponary Forest and his father was murdered in Dachau. Issy escaped and found his way to Tonia's house where he hid with his brother until their liberation by the Red Army. Tonia was later recognized as Righteous Among the Nations by Yad Vashem for her bravery. After the war Issy and Allan immigrated to South Africa.
Goosebump moment right?

Good Food, Good Vibe
Looking out onto a little courtyard, it's on the ground floor of the Johannesburg Holocaust and Genocide Centre in Forest Town. It's a quiet little coffee shop, that really is the perfect oasis to spend the morning. I loved how peaceful it was – it's a place where you can take a deep breath, and just be.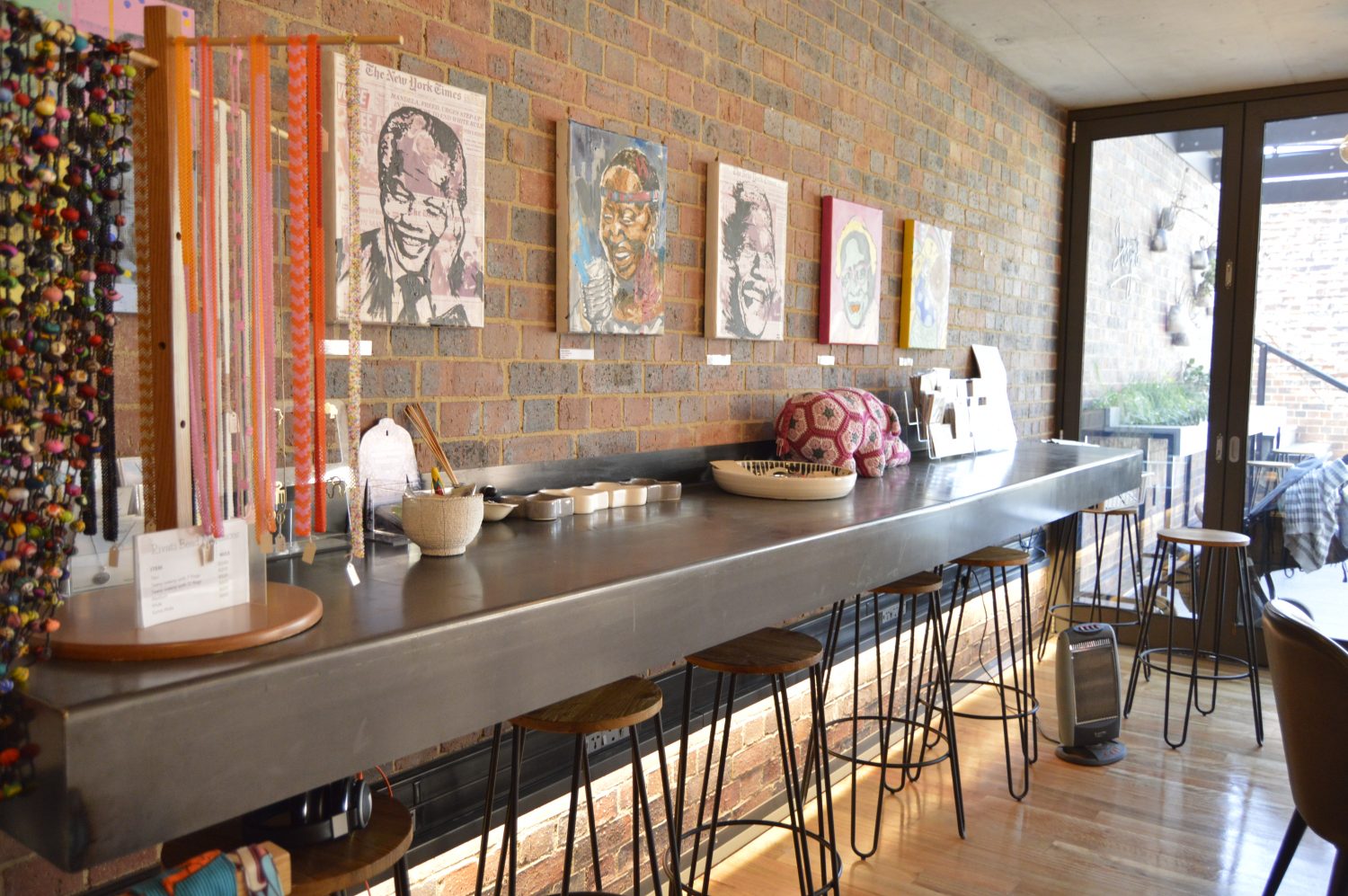 Along with coffee, good coffee as said by my M, you can have bagels and sandwiches, and there are a few things for sale, like books and jewellery. The books on sale, in particular, grabbed my attention. Of course I bought one, who are we kidding here…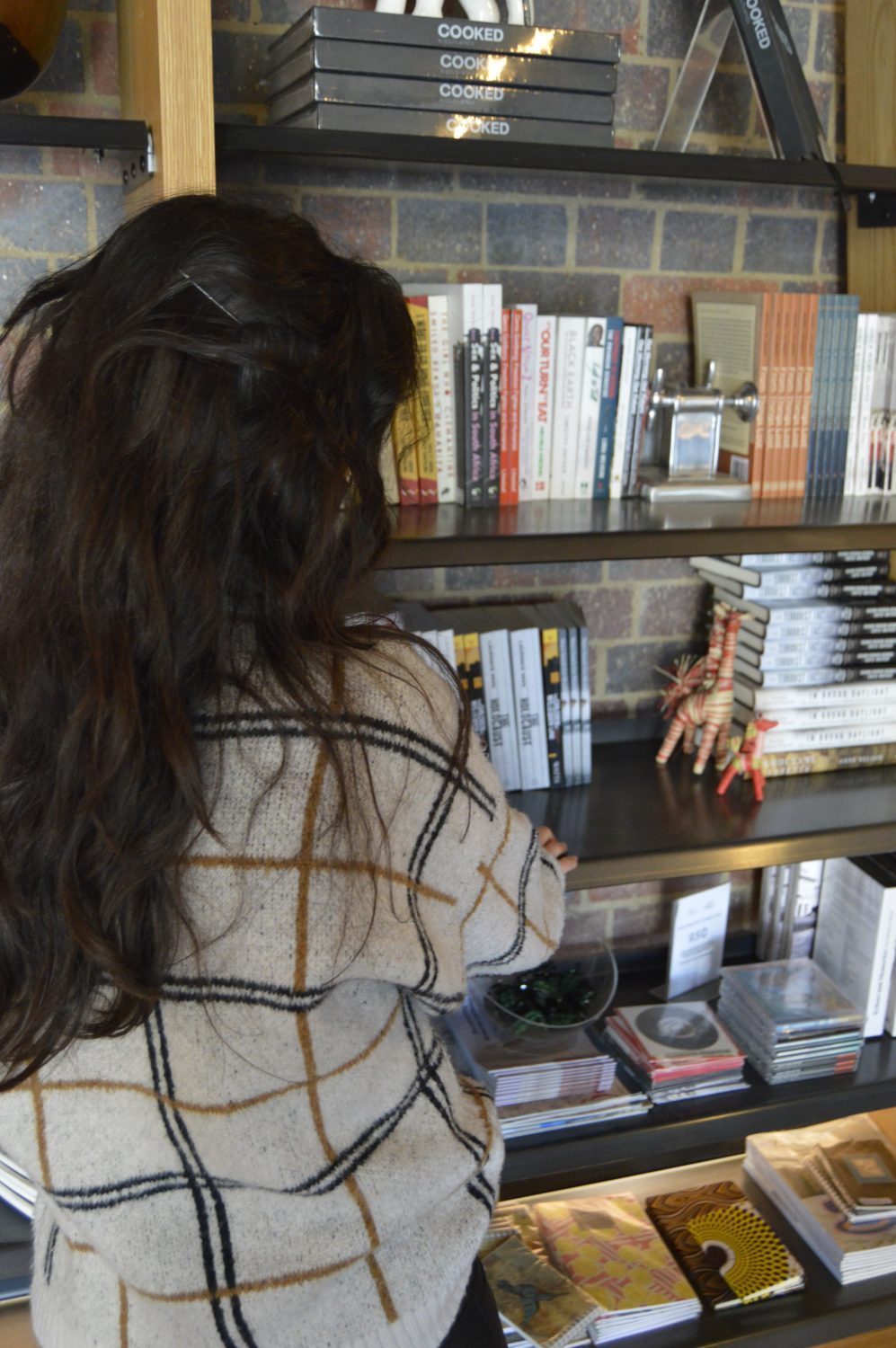 The crew who work there are the perfect combination of humble & friendly . Lucky, who is Issy's front man, welcomed us with open arms and chatted to us about all the locally made gifts in store. This humble man went on to tell us that even though it has been tough (due to Coronavirus) he is still able to look after his family by the local communities support. This is why I love supporting local, it's important because places and people as good as these, will still be around. They deserve to be!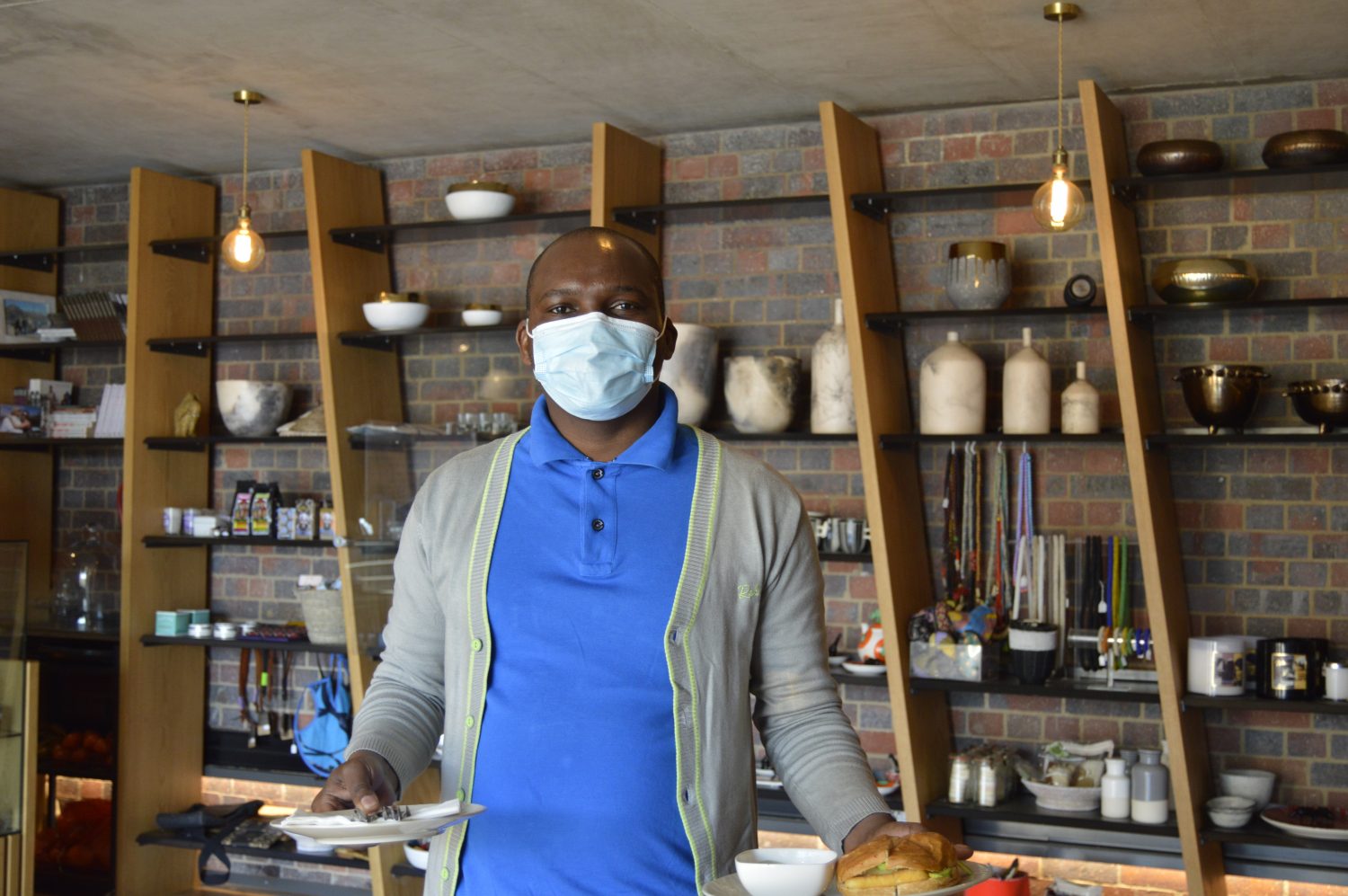 The Holocaust and Genocide Centre will be re-opening on the 1st of September 2020. I cannot wait to experience it with a good old cuppa in hand.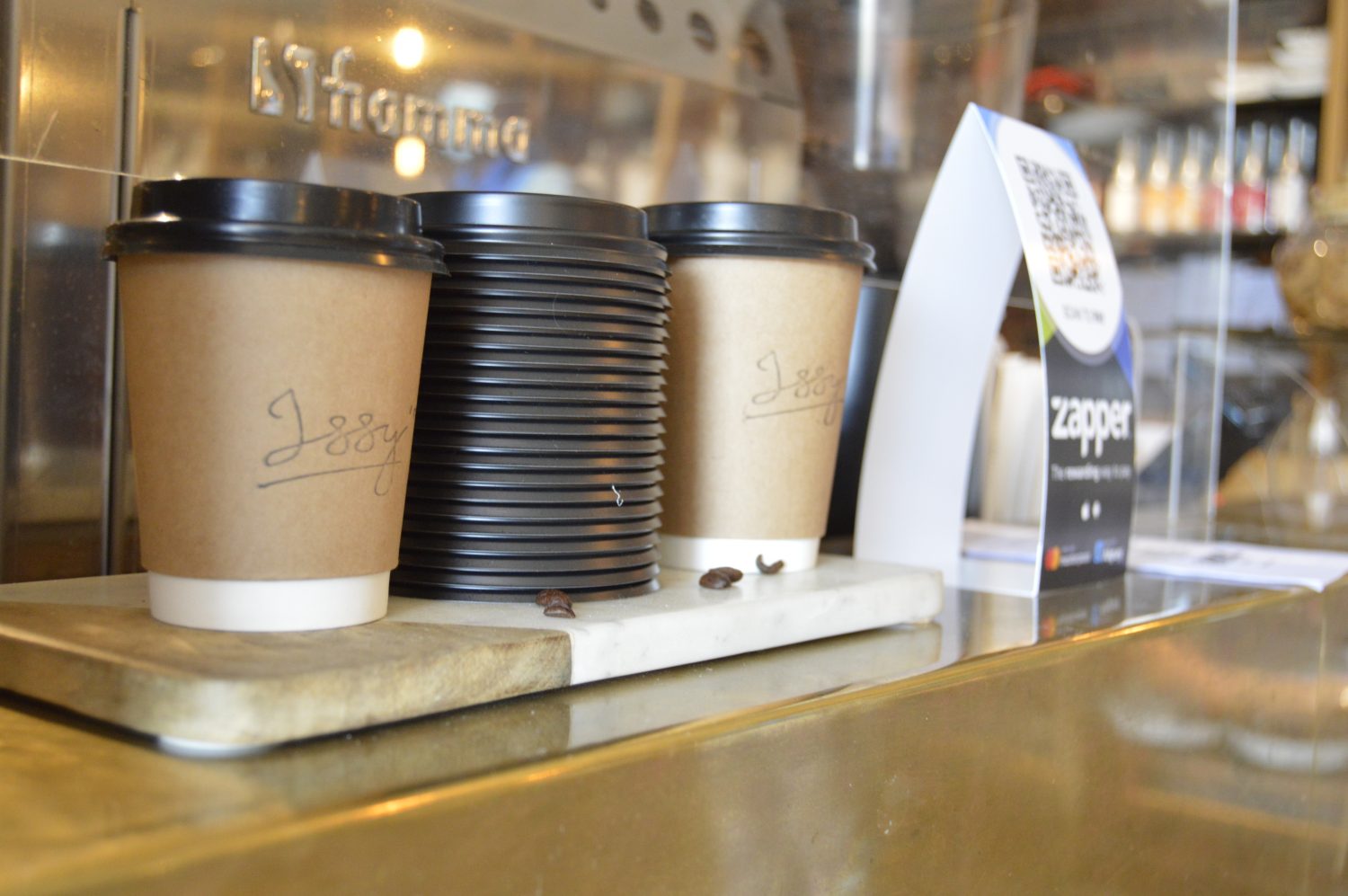 Many may think that the centre would be a bit of a downer, but dont. Let it be a space where you go on a historical journey. I for one, cant wait.
More Info
Jhb's Hidden Gem-Issy's Coffee and Gift Shop can be found inside the Johannesburg Holocaust and Genocide Centre, 1 Duncombe Rd, Forest Town (just off Jan Smuts Avenue and opposite The Westcliff). – Open Mon to Fri, 9am–4:30pm; Sun and public holidays 9am–3pm.
Read more lifestyle content here.