It's finally here!
So, if you have been following my Fayma Sewing Pattern Journey,  you are about to get the low-down and the making of the Luna skirt.
Fayma offers a huge range of patterns that are designed with YOUR measurements in mind so that you don't need to adjust and make-do. A program, or rather an app that is easy to navigate,  that guides you every step of the way with your measurements. The fabulous team was kind enough to offer me and all of you 10% off their range of patterns by using code TLG10. This is an added 10% off the already 50% sale that's going one right now.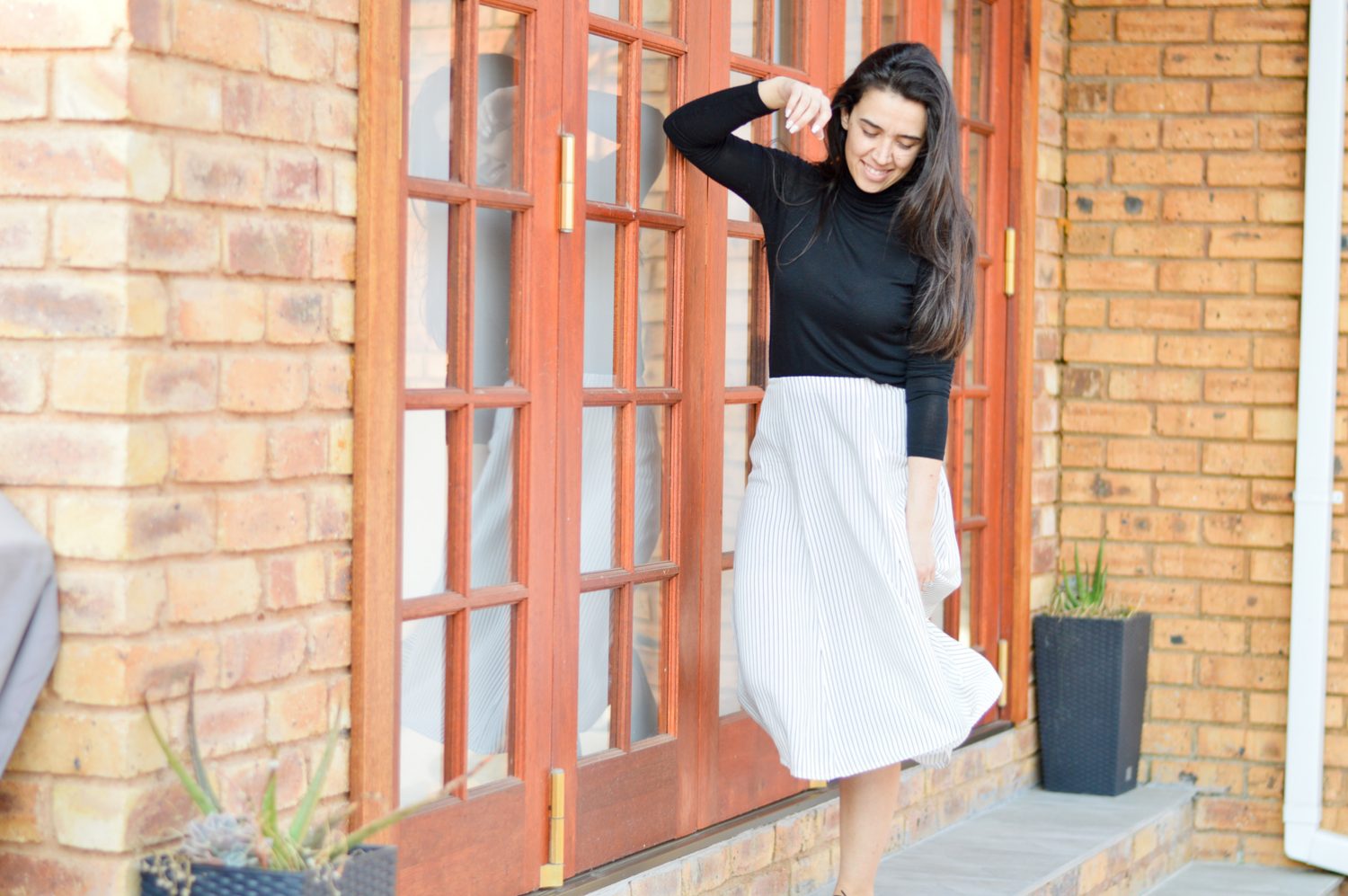 Who is Fayma?
Fayma is a brand that creates sewing patterns using your own unique measurements so that you can be sure that all of your clothing is going to fit like a glove. The company believes that it is unacceptable to try to standardise women, and emphasizes the uniqueness of femininity by treating every single user of their services as their own individual person – there is absolutely no 'one size fits all' when it comes to Fayma.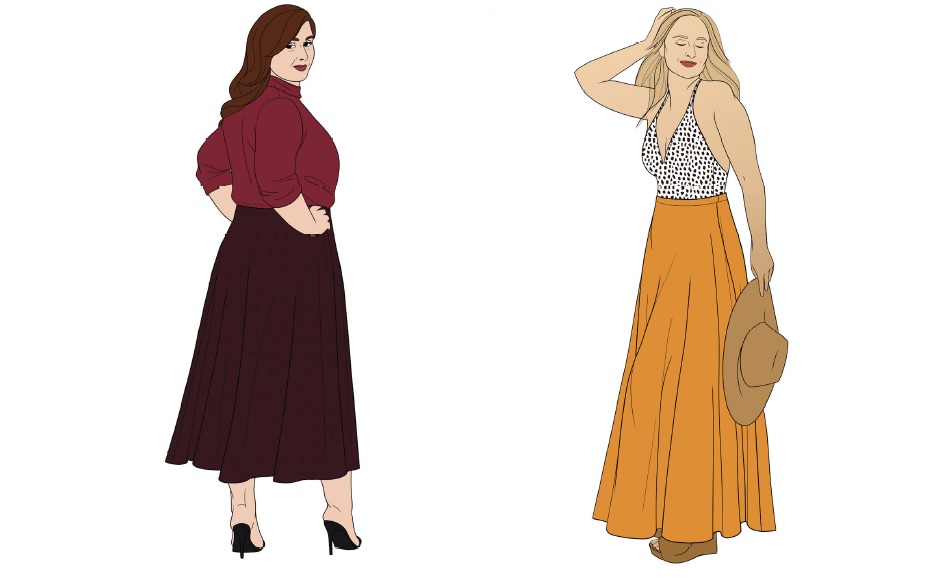 Sending In My Measurements?
Using Fayma is super simple, and yet totally not what I was expecting! Usually, if you're going to be giving measurements to a seamstress you would expect to be relying on a tape measure, but that isn't how things work on this app, as the accuracy of the system relies on data that a tape measure cannot give you. Your measurements are not complete without you sending in two photos – which are erased immediately after your unique pattern is created to protect your privacy – which capture things like the curve of your back, or the angle of your shoulders, which a tape measure could never tell somebody. Fayma truly embraces those differences and leaves you feeling reassured that your clothes are going to fit you perfectly.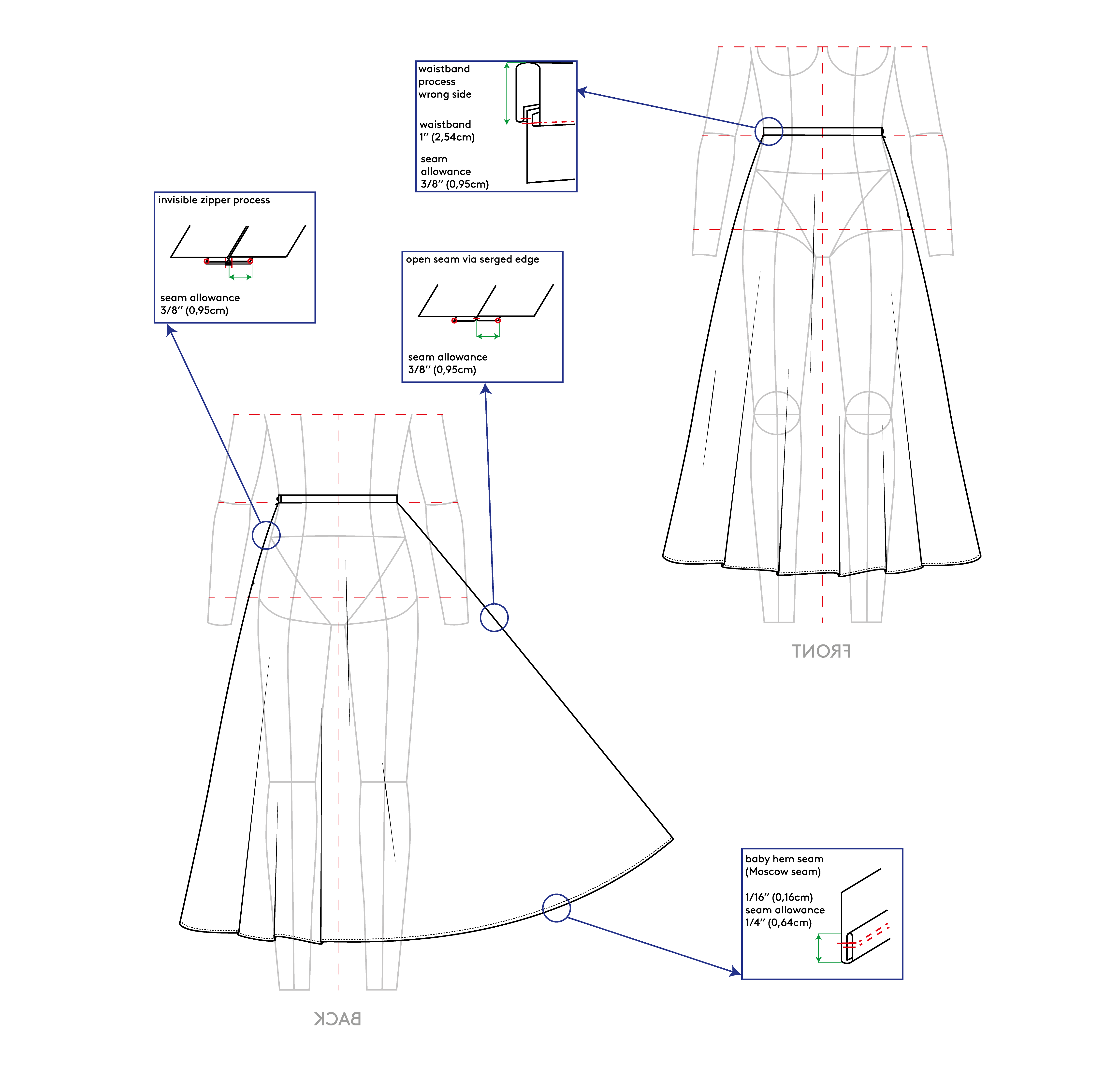 So How Do I Get Started?
It's so easy! To use Fayma, follow these simple instructions:
Register at Fayma.
Browse designs and add your favourite patterns to your cart. Remember to use code TLG10 when you're ready to check out! Once you've purchased your patterns, download the app and you can find them on there.
Find your purchased patterns under 'My Patterns' and select 'Finalize My Pattern' followed by 'Create a Profile'.
Take two photos of yourself on the app – you can select to either do these yourself or have somebody else take them for you, making it more accessible for those who are unable to take photos of themselves at different angles. Add the rest of your measurements by measuring with a tape measure.
And that's it! Your unique pattern will now be generated.
How Do I Use My Measurements?
If you're like me and aren't quite as adept at sewing as you'd like to be, I would suggest being guided by someone who know their way around a sewing machine. The guidance of my MIL helped me tremendously during this process. If your totally not for sewing your own clothing the give your pattern to somebody who is able to make your clothing for you so that you still get the benefit of the Fayma app.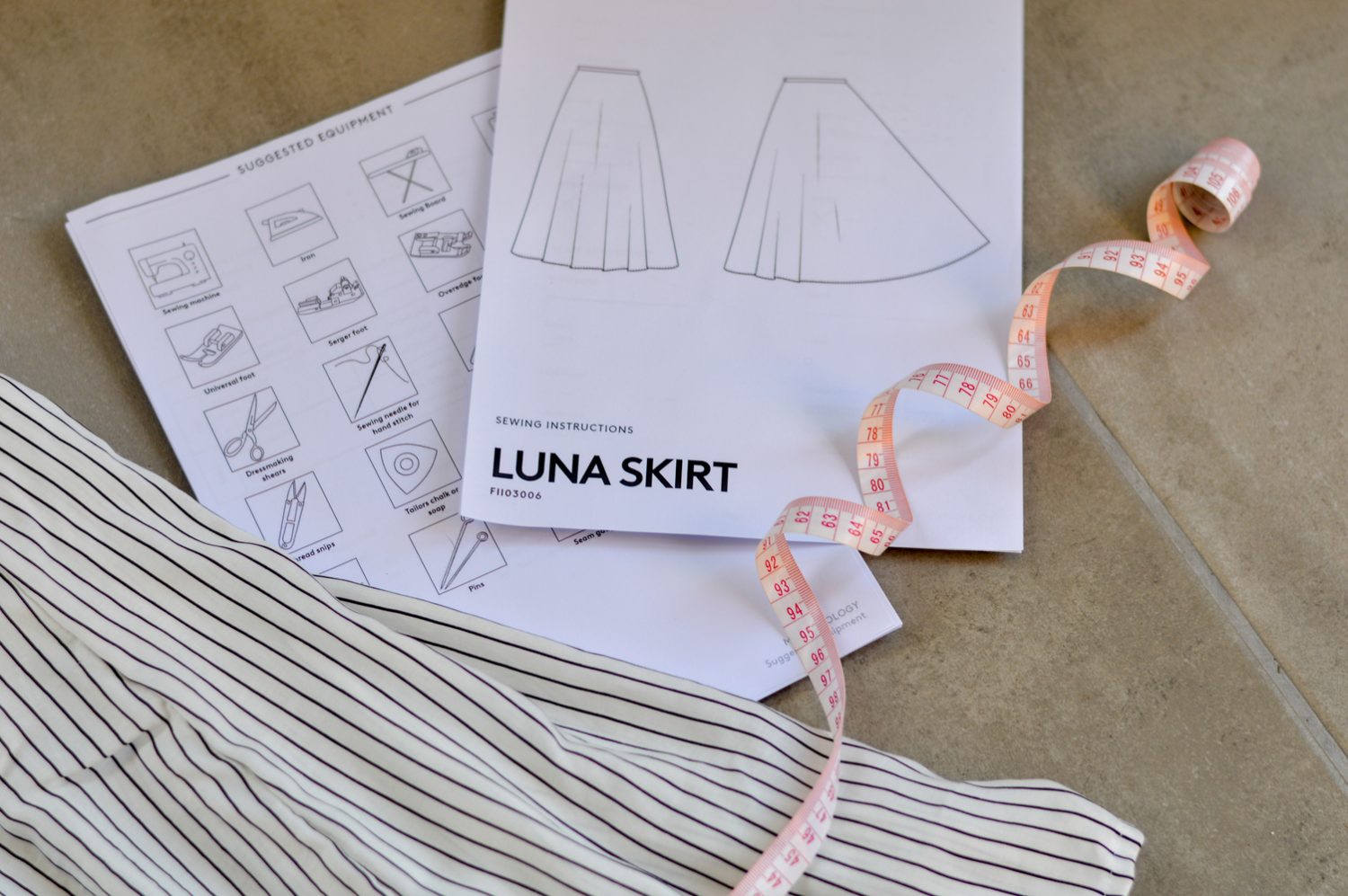 What Are The Patterns Like?
There is a stunning mix of patterns available on the site, from smart-casual to office wear, to lounge wear. The collection is ever-growing, so you can make sure your wardrobe is always looking fresh.
What I made:
Feast your eyes on the Luna Skirt! With the help of my MIL, we created this gorgeous skirt!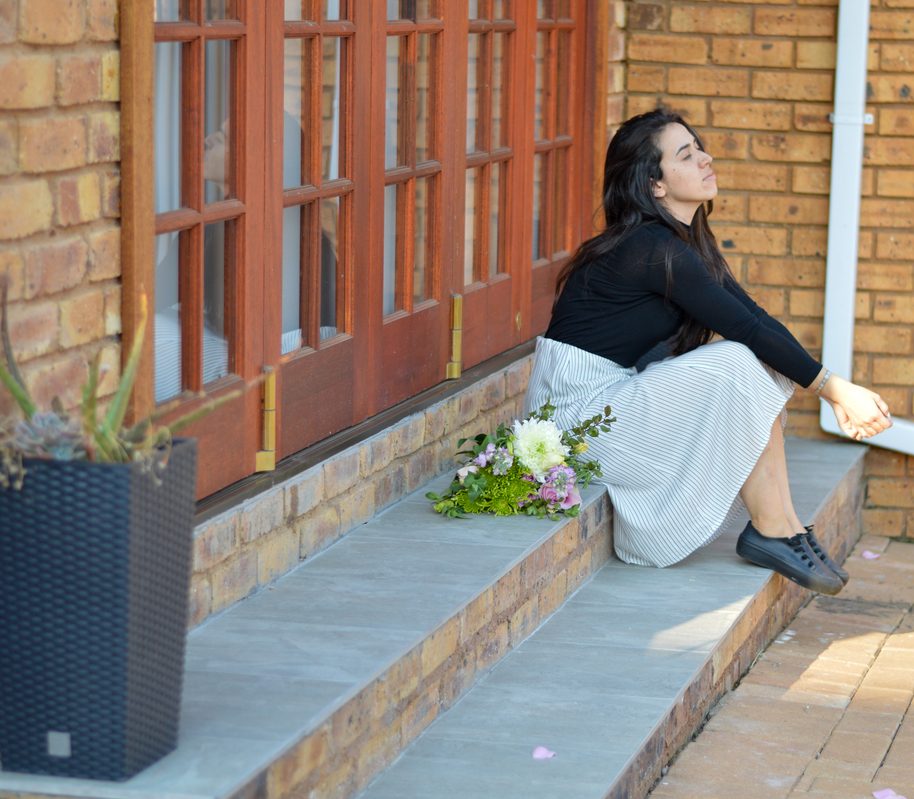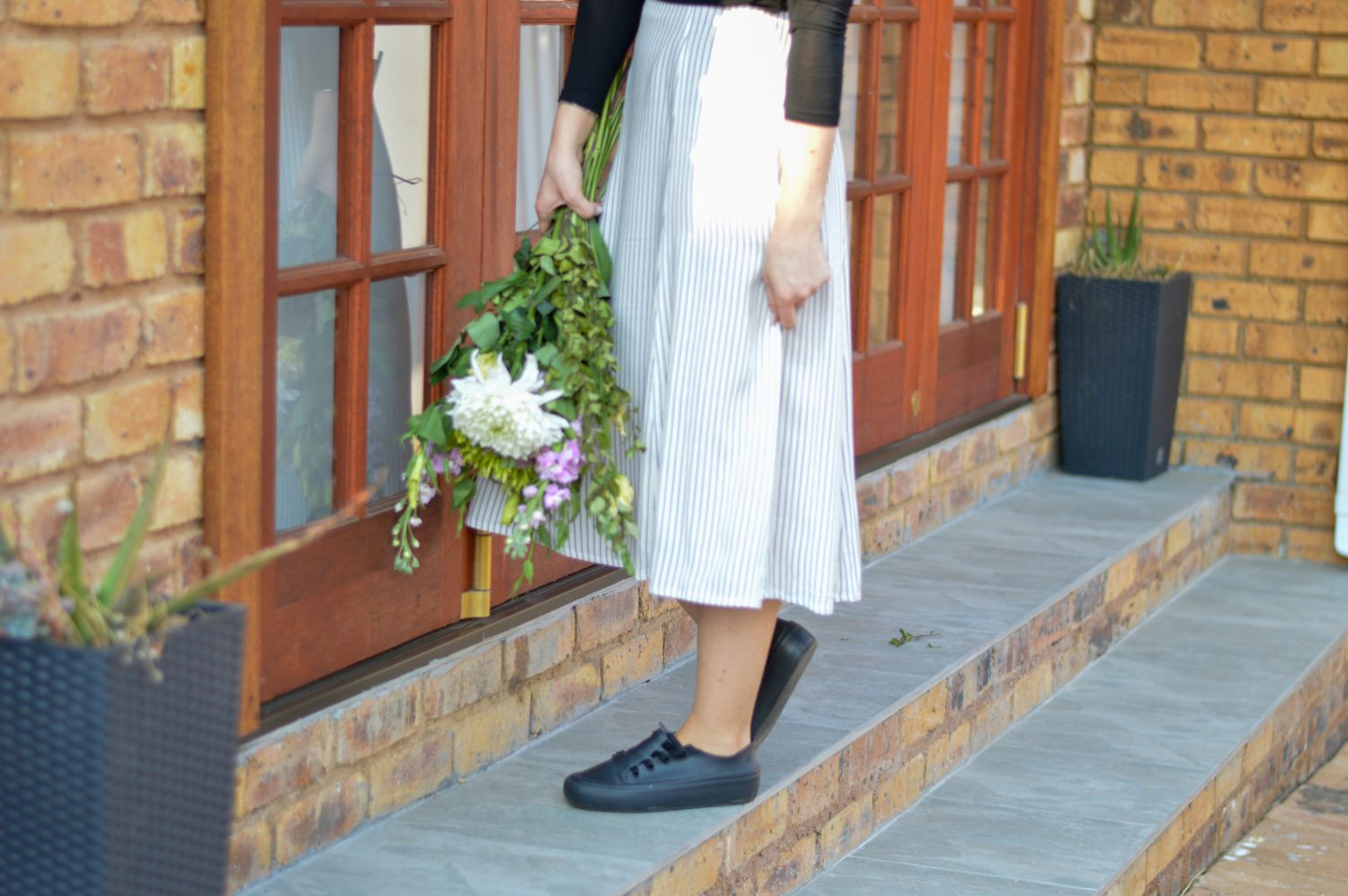 I feel like Fayma is going to take the DIY world by storm, as it's a unique idea. With more people being homebodies, I cant help but think this will become a great new skill to pick up.
Absolutely loved every part of this process and will be keeping an eye out for another pattern to potentially sew!
Will you be trying Fayma?  Keen to try out a new skill? Would love to hear!